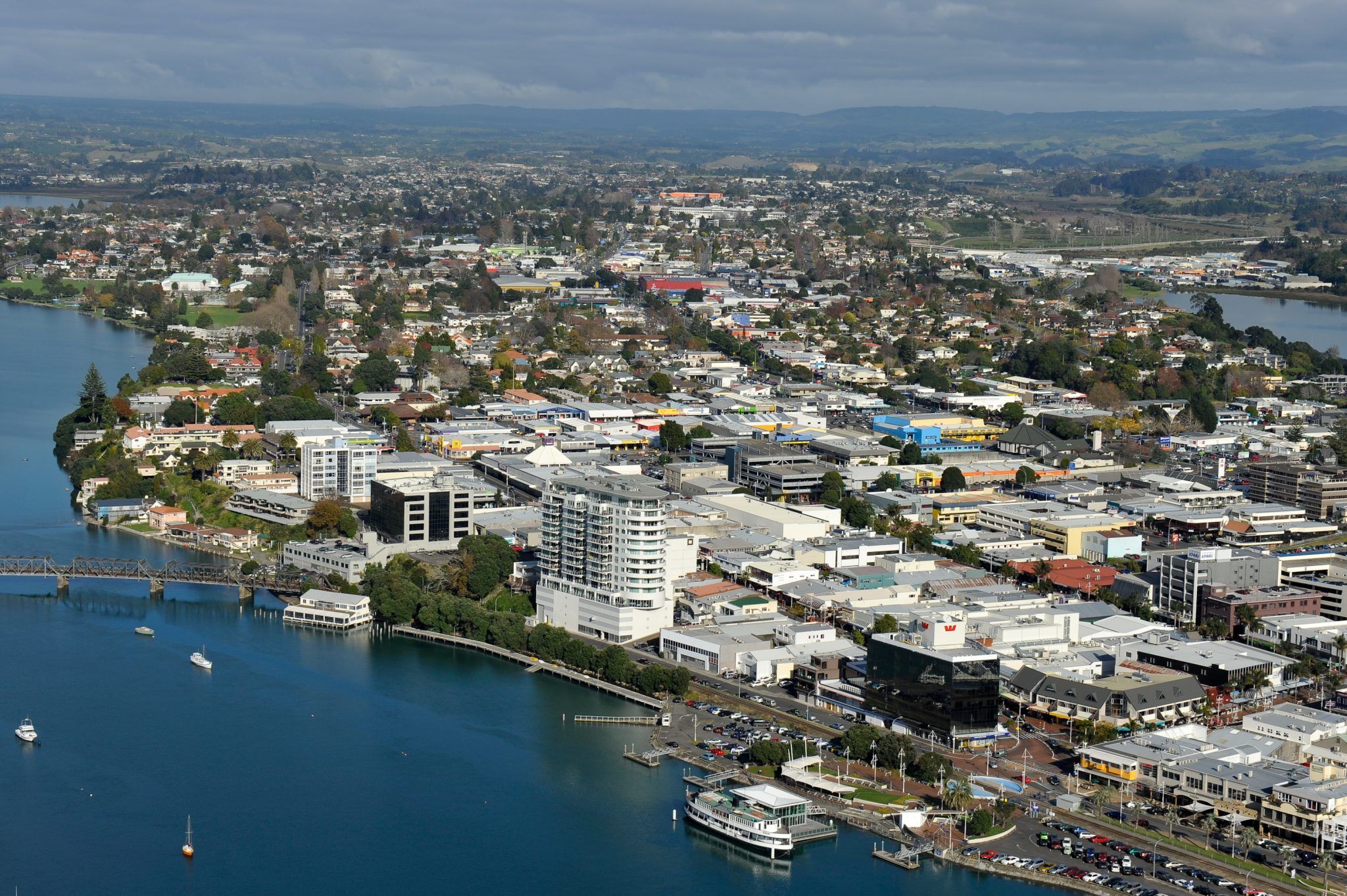 Have Your Say On The Future Of Tauranga
Tauranga is growing at a pace we have never seen before. This means our city needs to plan for and invest in infrastructure, land supply for housing and development must keep pace with this. Tauranga City Council and Bay of Plenty Regional Council/Smartgrowth have each respectively released the following consultation documents: 
Tauranga Urban Strategy (TUS)
Future Development Strategy (FDS)
Links to both documents are available at
http://www.tauranga.govt.nz/community/have-your-say/open-consultations-and-engagements/consultation-details/artmid/1491/articleid/2866  
These documents are important, as they set the strategy which will form the rules for the future planning of our city.  We see key issues in these documents being:
Does the strategy reflect the growth we have had over the last five years and the rate of growth ahead?
Are we allowing enough land for future development, infill and intensification to meet the current shortage and future needs?
Does the strategy reflect the how this will be achieved and the speed at which development is needed?
Does the strategy provide tangible solutions to these issues?
 If you are passionate about Tauranga's future, we encourage you to make a submission. Submissions on both documents close at 5pm Monday 5 November 2018.