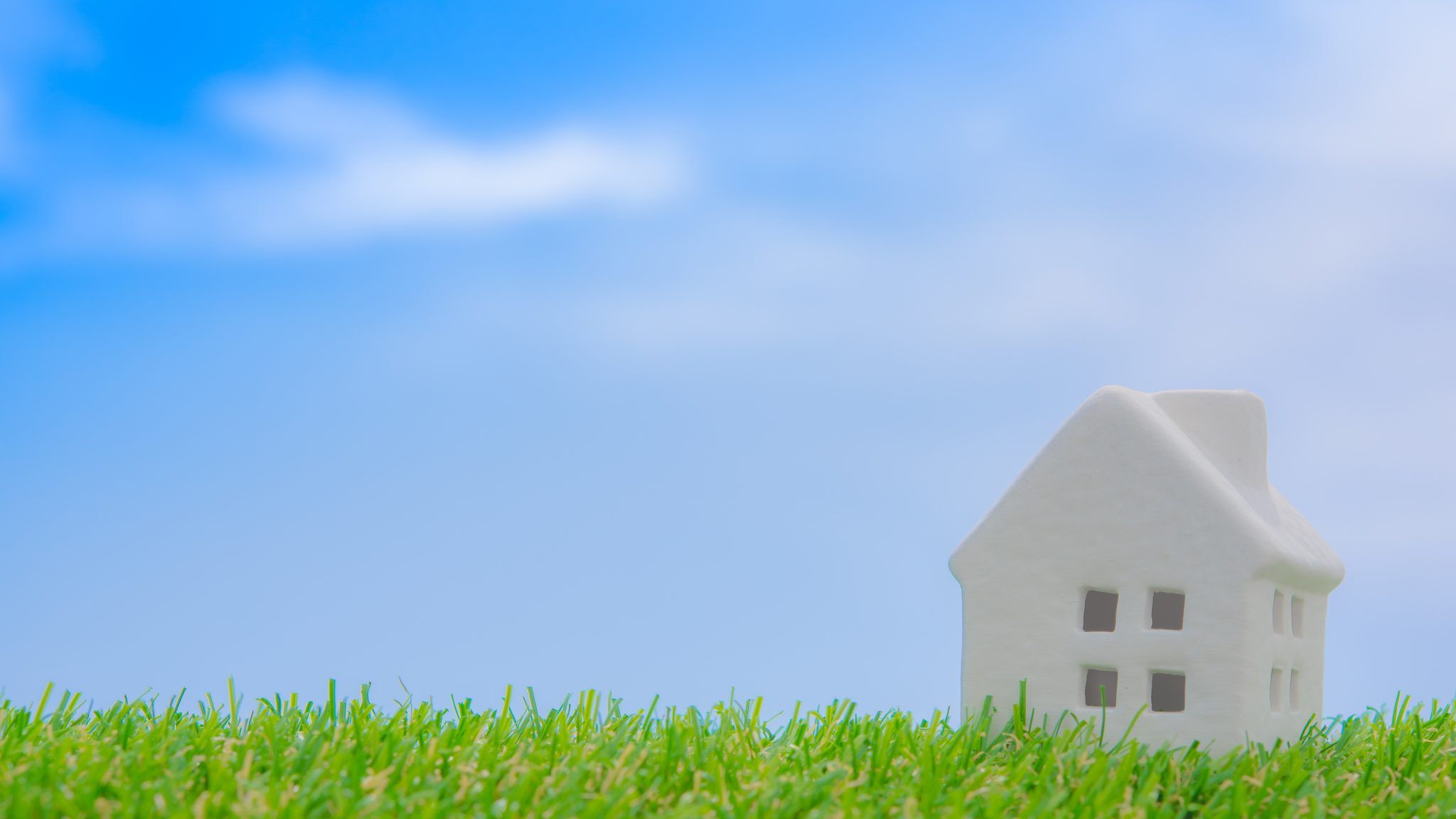 Property Law Update – Terminology Keeping Up With The Times
Did you know that from today, the much-anticipated Land Transfer Act 2017 comes into force and replaces the 66-year-old Land Transfer Act 1952?
The differences between the old and the new Act include changes to common property law terminology. Although their meanings remain the same, below are some of the changes to terminology you may notice in the property space going forward: 
Certificate of Title and Computer Register is to be replaced by "Record of Title" – this is the name we commonly call the document containing all information relating to a property title;

 

Registered Proprietor is to be replaced by "Registered Owner" – this change simplifies over complicated wording;

 

Dominant Tenement is to be replaced by "Benefitted Land" and Servient Tenement is to be replaced by "Burdened Land" – these references are commonly associated with easements and covenants. e.g. The land that has the benefit of an easement is now the benefitted land and accordingly the land that has the burden of having the easement over it is the burdened land.