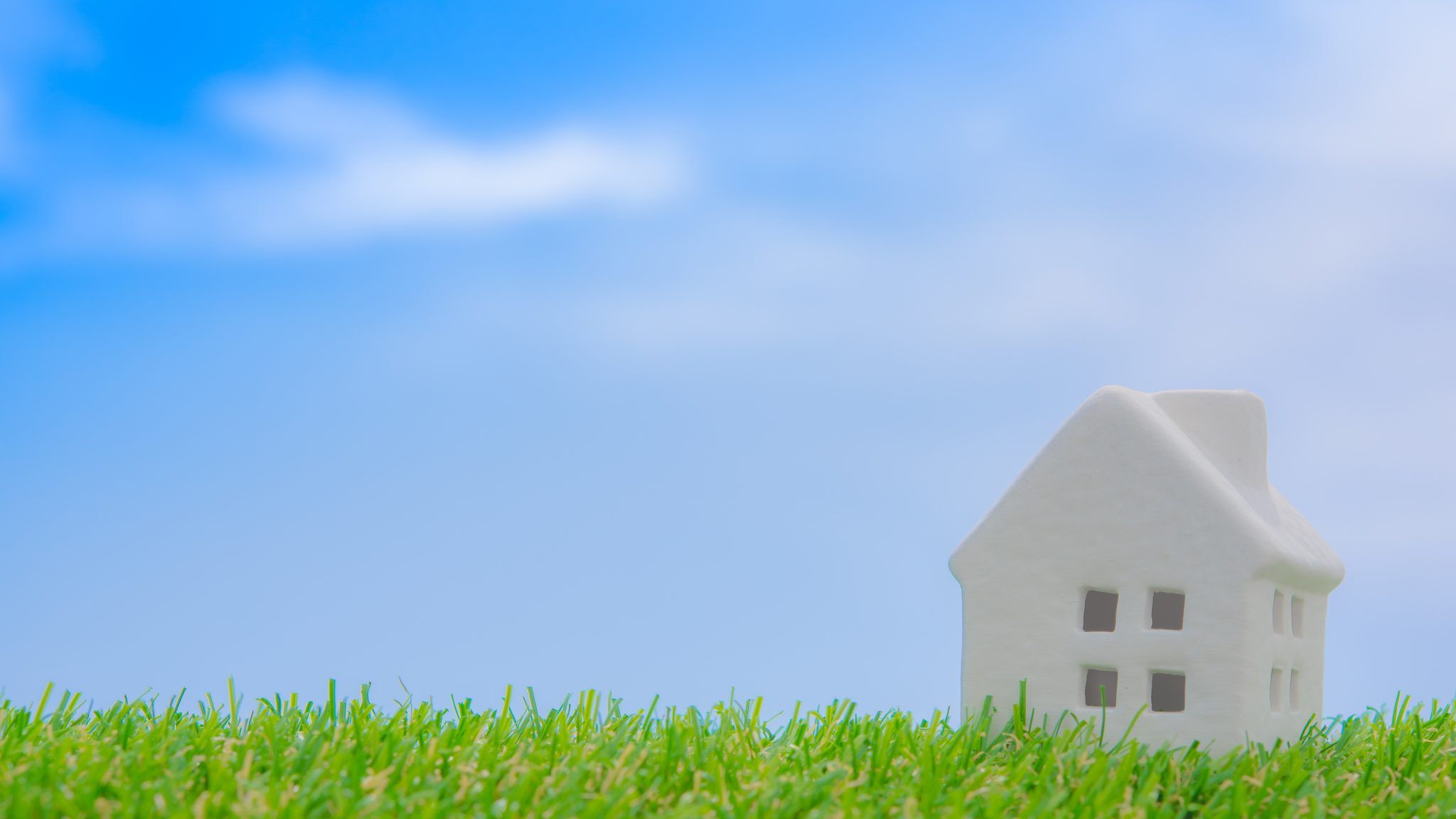 Home Loan Restrictions Have Been Relaxed, But What Does This Mean For You?
In November 2018 the Reserve Bank announced that home loan restrictions will be loosened in January. This news has sparked a range of reactions from New Zealand property pundits, with some heralding the change as a blessing for millennials and others dismissing it as a minor change unlikely to have much of an impact. In this post, we aim to strip away the jargon and find out what the changes really mean for first home buyers.
Loan-to-Value Ratio
Loan-to-value ratios or LVRs are limits that the Reserve Bank places on ordinary banks to control the number of home loans that can be issued to low-deposit buyers. If you turn up to the bank with a deposit that is less than 20% of the property's value, your home loan will be classed as a High-LVR loan.
Owner-Occupier Properties
Currently, High-LVR loans can only make up 15% of a bank's total lending to owner-occupiers. As of January, this percentage will increase to 20%, freeing up the availability of credit for first home buyers.
Investment Properties
The current LVR limits for investment properties are more tightly controlled than for owner-occupier properties, with a deposit lower than 35% being classified as a High-LVR loan. Furthermore, High-LVR loans for investment properties may only comprise 5% of a trading bank's total loan book for this category. The announced changes will see the deposit threshold of 35% drop to 30%, effectively lowering the barrier of entry for property investors.
What does it all mean?
The effect of these changes is that first home buyers may find it easier to obtain a home loan with a lower deposit. However, this is not a call for young buyers to relax. Banks remain under a lot of pressure to lend money responsibly and where a bank is lending more than 80% of a property's value, they will likely stress test the applicant to ensure their income can withstand potential hikes in interest rates. For banks, low-deposit buyers are high risk as they only hold a small amount of equity in their properties. This equity needs to act as a buffer to protect the bank's interest where property prices decrease, interest rates rise, and mortgagors default on their payments.
The Verdict
On balance, these changes to home loan restrictions may not have a strong impact on the affordability of homes, however they could give a leg up to first home buyers and some investors looking to get on the property ladder.
If you are looking to purchase your first home or investment property, get in contact with our Property Team and we can assist you through the process from start to finish.