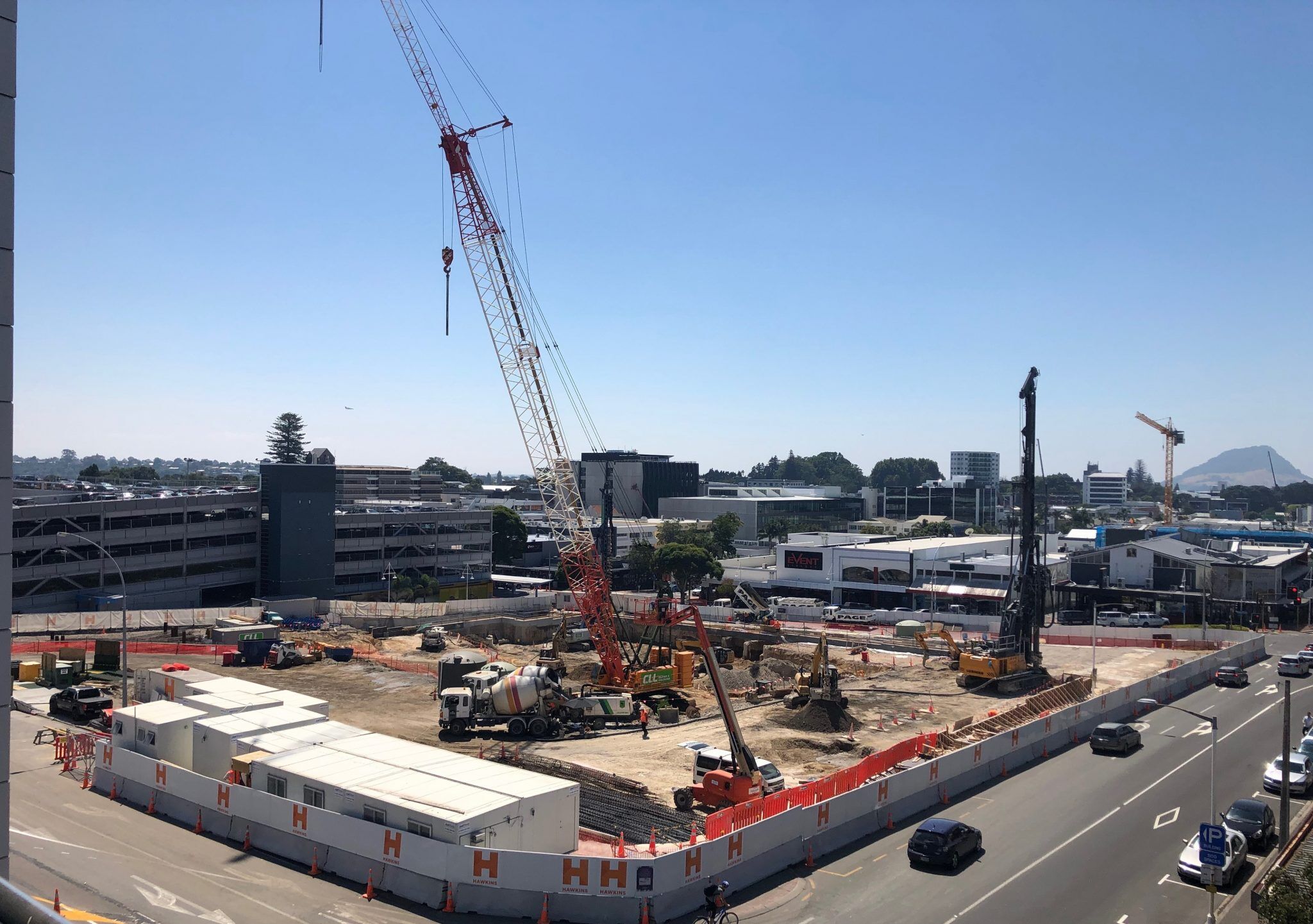 Building Consents At Record Levels
Anyone driving around the Tauranga city CBD will know that there is a lot of development happening. At our office we are lucky enough to have an eagle's eye view of the Farmers site where the old building is now long gone and earthworks on site are well underway for the new development.
With the Waikato University Campus also set to open in the future, it's no surprise that during January Tauranga City Council issued $83 million in consents, $38 million more than last month and the highest total value in almost a year.
Residential new builds are also strong at $18 million for 45 houses. This is the highest value of residential new build consents issued in a month since February 2018 and the highest number of residential new build consents issued since September 2017.
To find out more click here 
 *Source: Priority One