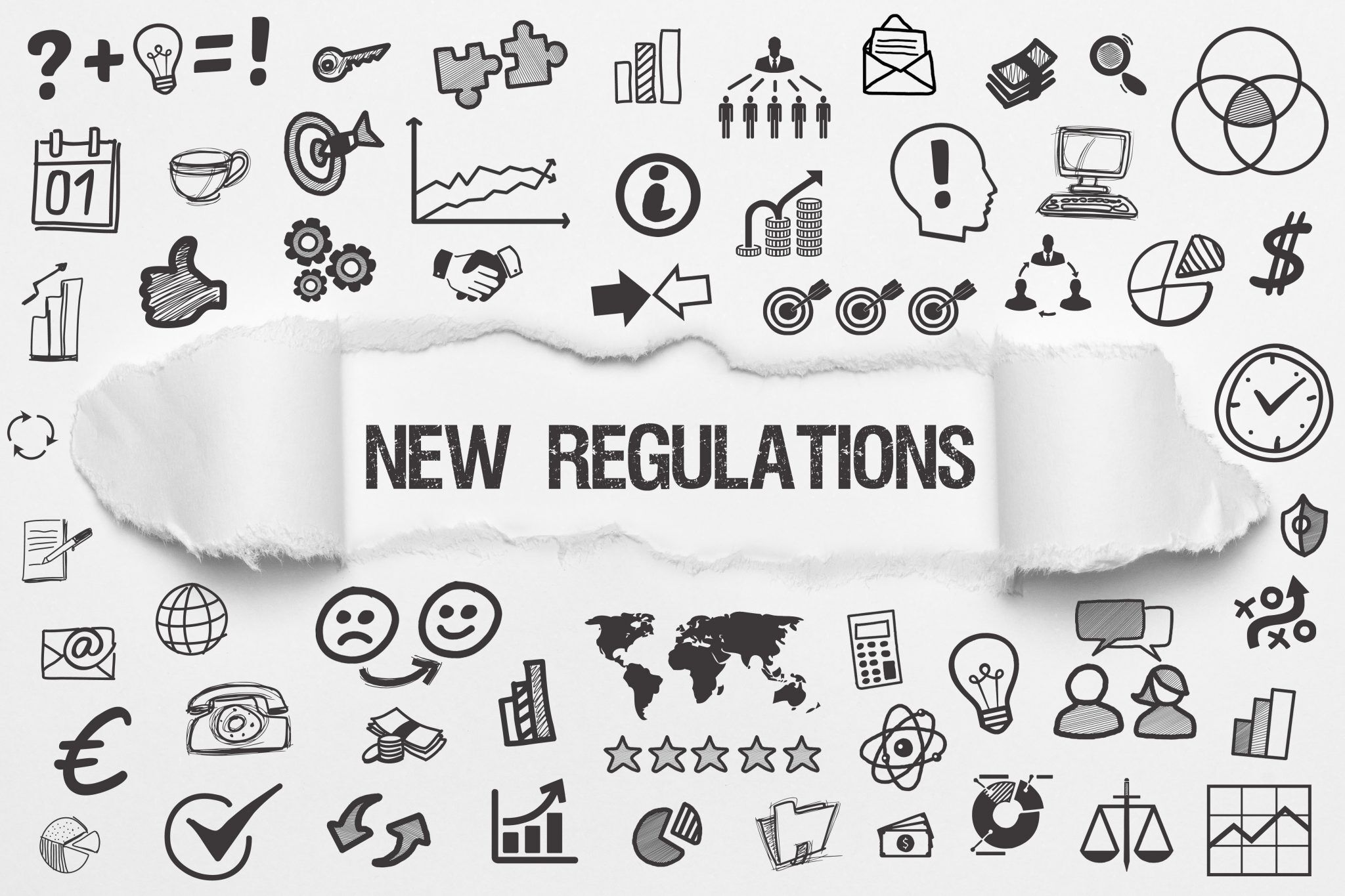 Employment Law Update
The employment law landscape is changing, with amendments to the Employment Relations Act and the implementation of the Domestic Violence Victims' Protection Act 2018, which comes into effect on 1 April 2019.  So what do the changes mean for employers?
Union access from 12 December 2018:
Unions are entitled to access a workplace on union business, which includes providing information on the union and recruiting new members.
There do not need to be any union members on site, as long as the work being performed is covered by the union's membership rule.
Employers must not unreasonably withhold consent.
Domestic violence leave from 1 April 2019: 
Employers must give affected employees up to 10 days' domestic violence leave if required.
Employers must respond within 10 working days to a request from an employee affected by domestic violence for a short-term variation to their working arrangements (up to two months or shorter).
Employers must not treat an employee adversely in their employment on the grounds that they are, or are suspected to be, a person affected by domestic violence.
From 6 May 2019: 
Use of trial periods restricted to employers with fewer than 20 employees.  Probationary periods still available but no immunity from claims for unjustified dismissal.
Return to prescribed minimum rest and meal breaks.
For employers with a collective agreement in place, the 30-day rule is back: new, non-union employees must be employed on terms consistent with the collective agreement for their first 30 days of employment. After that time, the employee and employer can negotiate an individual employment agreement.
Employers must provide information about unions to prospective employees, and a copy of the collective employment agreement.
Collective agreements must include pay rates and any pay increase over the term of the agreement.
Employers must allow union representatives reasonable time to perform their duties within working hours and must pay them the same rate as usual.
For employers, now is the time to:
Think about how you intend to manage requests for union access.
Consider how you will manage domestic violence leave requests, including whether your payroll function can record that.
Review your employment agreements and make sure they comply with the rest and meal break requirements.
If you have 20+ employees and use trial periods, do you have a probationary period clause ready to use from 6 May?
For employers with a collective agreement in place, review your on-boarding process, to make sure you comply with the 30-day rule, and can then negotiate individual terms after that.
If you would like any advice or assistance, please contact Shima Grice