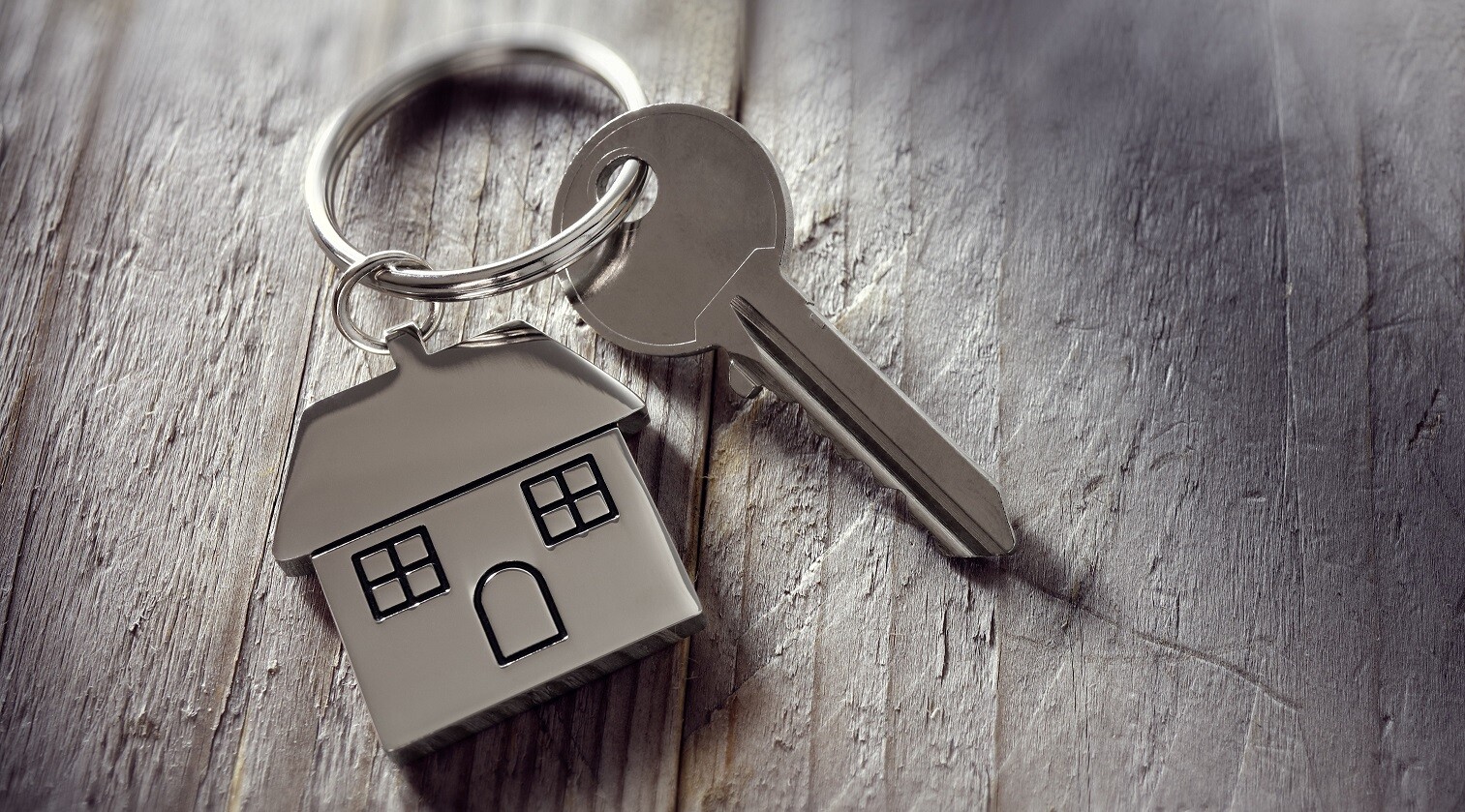 July Deadline Looms For Landlords
An insulation deadline is looming for NZ landlords, but as landlords are familiarising themselves with the regulatory changes, further approved regulations are already on the horizon. As of 1 July 2019, NZ landlords must have installed ceiling and underfloor insulation in their rental homes. Any landlord found to not complying with this regulation could find themselves liable for a penalty of up to $4,000.
Some landlords may be exempt from the regulations. For instance, any home that is already equipped with ceiling and underfloor insulation at least 70mm thick does not require further insulation. Additionally, where the installation would be impracticable by way of increased health and safety risks or the requirement of substantial building work, landlords will be relieved of their insulation duties. This provides an exemption for most apartments where installing ceiling and underfloor insulation would cause a disturbance to the neighbours above and below. Houses built on concrete slabs also receive a free pass where underfloor insulation is concerned.
However, some landlords with an exempt property may find that sitting on their hands is only a short-term solution. Following the recent announcement from Government Urban Development Minister Phil Twyford, landlords will soon need to ensure that their rental properties comply with a new, more onerous set of insulation regulations.
Taking effect between 1 July 2021 and 1 July 2024, new Healthy Homes Standards require ceiling and underfloor insulation which either meets the 2008 Building Code, or (for existing ceiling insulation) is at least 120mm thick. This means that any insulation installed in response to the existing regulations will comply. On the other hand, landlords that are relying on their existing insulation with a thickness less than 120mm will be required to upgrade.
The Healthy Homes Standards also introduce a number of new landlord requirements that extend beyond the rules on insulation:
Heating: Rental homes will need to be fitted with a fixed heating device in the living room area that is capable of heating the room to at least 18 degrees Celsius.
Ventilation: The living room, dining room, kitchen and bedrooms must have opening windows, and kitchens and bathrooms must be fitted with appropriately sized extractor fans.
Moisture and Damage: Rental properties must have efficient drainage, guttering, downpipes and drains. If the rental home has an enclosed subfloor, then a ground moisture barrier must be installed if possible.
Draught-Stopping: Any unused chimney and fireplace must be blocked, and the walls, ceilings, windows, floors and doors must not have any unnecessary gaps or holes that are capable of causing noticeable draughts.
For most landlords, these regulations will not come into force until 1 July 2024. Nevertheless, landlords should start to consider now the actions they will need to take to achieve compliance.
If you are a landlord with questions about compliance or a tenant with concerns about your rental property, please get in touch with our disputes team.