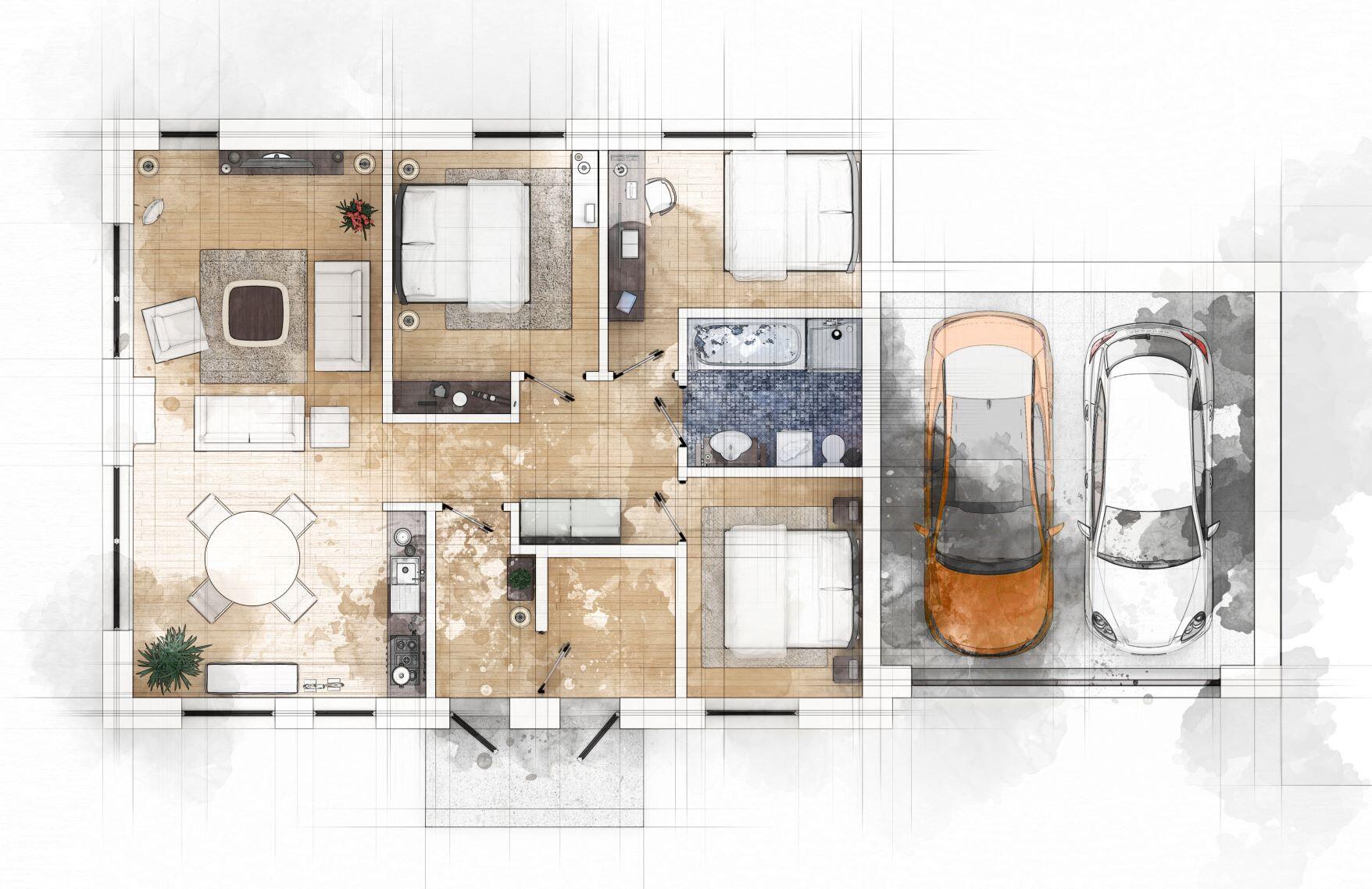 Buying A House And Land Package? Exciting Time, But Important To Get Right.
House and land packages are a commonplace transaction in Tauranga due to the amount of residential subdivisions in our region.  We are seeing increasing numbers of our clients buying off the plan and it is important to get good legal advice before you sign anything.
A number of items should be checked out to ensure a smooth transaction and they include:
Your building contract and sale and purchase agreement must align in terms of timing and dates. This is also important if you are looking to use your Kiwisaver and/or HomeStart Grant to put towards your purchase;
Any variations needed to the terms of one or both of the above agreements so that they are in line with what you need/ or are expecting from the purchase;
Make sure you understand that buying a house and land package can sometimes be a drawn-out process, and it is good to get a full understanding of the process, costs, timing and expectations so there are no surprises.
Below is an overview of the services we provide to assist you with your purchase.
Reviewing and advising you on the agreement for sale and purchase of land and the building contract so you understand the process, obligations, costs and timeframes;
If needed, negotiating any variations needed to the contracts with the seller's lawyer and the building company;
Reviewing the title for the property and explaining any interest on the title including easements, land covenants, consent notices etc;
Reviewing a Land Information Memorandum ("LIM report") for the property which helps you to understand the land underneath and surrounding the property;
Monitoring progress with the issue of new titles for the property, if required; and
Arranging finance with your bank, including helping you with applications for Kiwisaver withdrawal and HomeStart Grant, if requested.
We know life can be busy, so we are happy to meet you on site or elsewhere to discuss the legal requirements of your house and land package agreements.
If you'd like to know more or for a fee estimate, get in touch with us today.