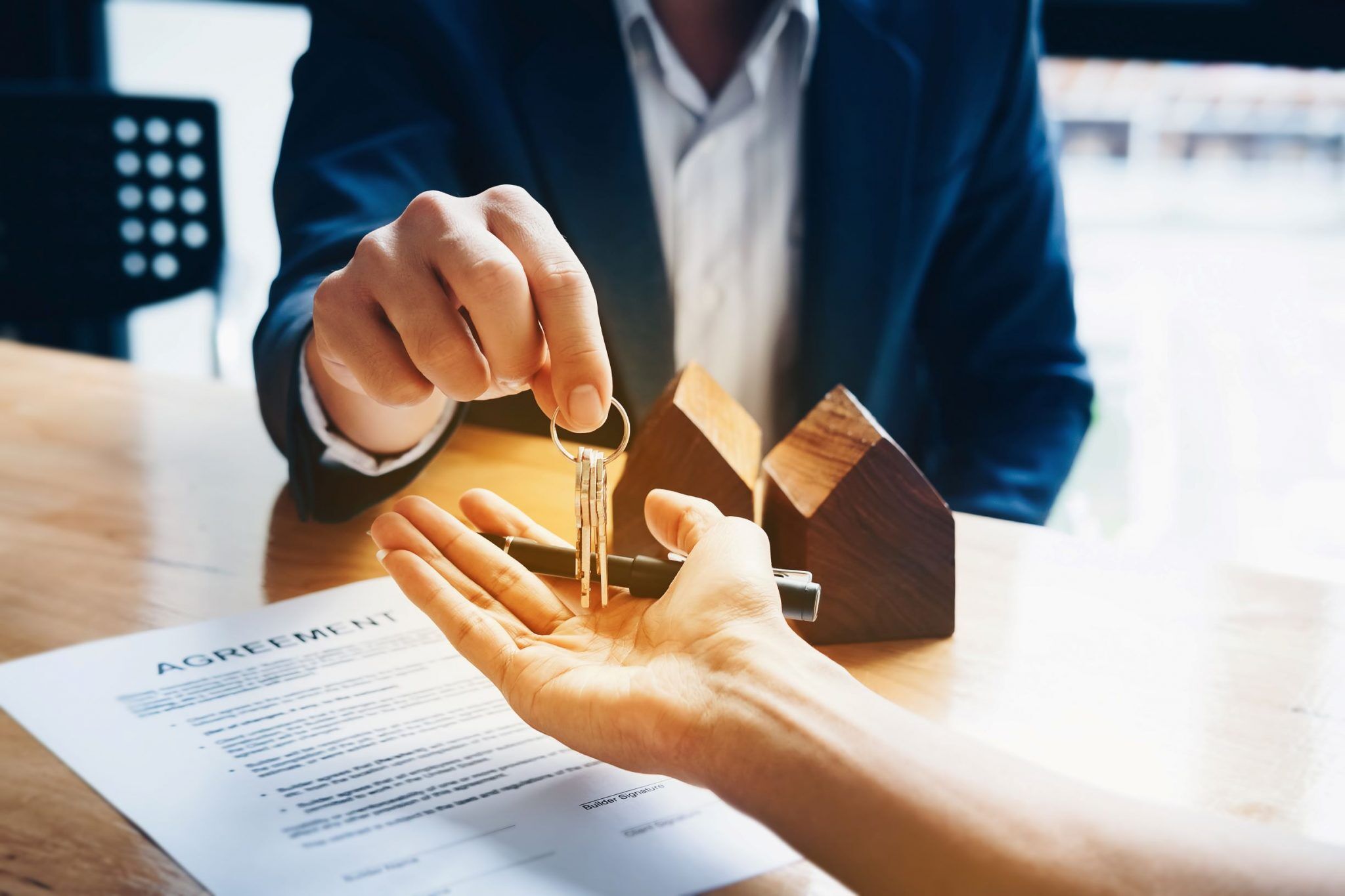 Four Changes To Agreements For Sale And Purchase You Should Know About
Last month, the main form that lawyers and real estate agents use for sale and purchase of property changed. The new form incorporates changes in case law, technological changes and better reflects real world practices.
The changes we consider most likely to affect clients buying or selling are as follows:
1. Chattels and Warranties
Under the previous agreement, the Vendor made a warranty with respect to chattels, plant, equipment and more. The items that the Vendor was providing the warranties for were grouped together under one warranty. This clause has now been split into two schedules and corresponding warranties.
Schedule two lists fixtures that do not have an operational function (e.g. carpets and curtains) and the vendor makes a warranty that they will deliver those chattels in their state of repair at the date of the agreement (fair wear and tear excluded).
Schedule three lists items that have an operational function (e.g. Dishwashers, Burglar Alarms) and the vendor warrants that they will deliver on settlement those items in reasonable working order but in all other respects in their state of repair at the date of the agreement.
2. Building Reports
If your purchase is conditional on a Building Report, you now have 15 working days to obtain the report instead of the previous 10 working days. This is a much more realistic timeframe especially in the case of larger or more complex types of buildings. There is also now an explicit requirement that any building report you obtain must be in writing in order for you to enforce your rights under the agreement.
3. Toxicology Reports
Given the recent publicity regarding toxicology testing in homes, the new form allows for a toxicology test condition to be included in the agreement. If a test for Methamphetamine, is being undertaken then this must be in accordance with the New Zealand standards. Like the building report condition, the purchaser has 15 days to obtain the report.
4. Finance conditions
In the previous edition of the form, the purchaser had space on the front page to insert details regarding the finance they needed to obtain to make the purchase unconditional. In practice, the purchaser tended not to include specific information and if the agreement was cancelled under the finance condition, the vendor had no way of knowing why the purchaser had been unable to obtain finance.
Now a new clause has been inserted which obliges the purchaser, immediately upon request by the vendor, to provide a satisfactory explanation of the grounds relied upon by the purchaser together with supporting evidence.
If you're a purchaser, you're now obliged to explain to the vendor why the finance clause hasn't been fulfilled.
If you would like any information on how these changes could impact you, please don't hesitate to contact our property team.