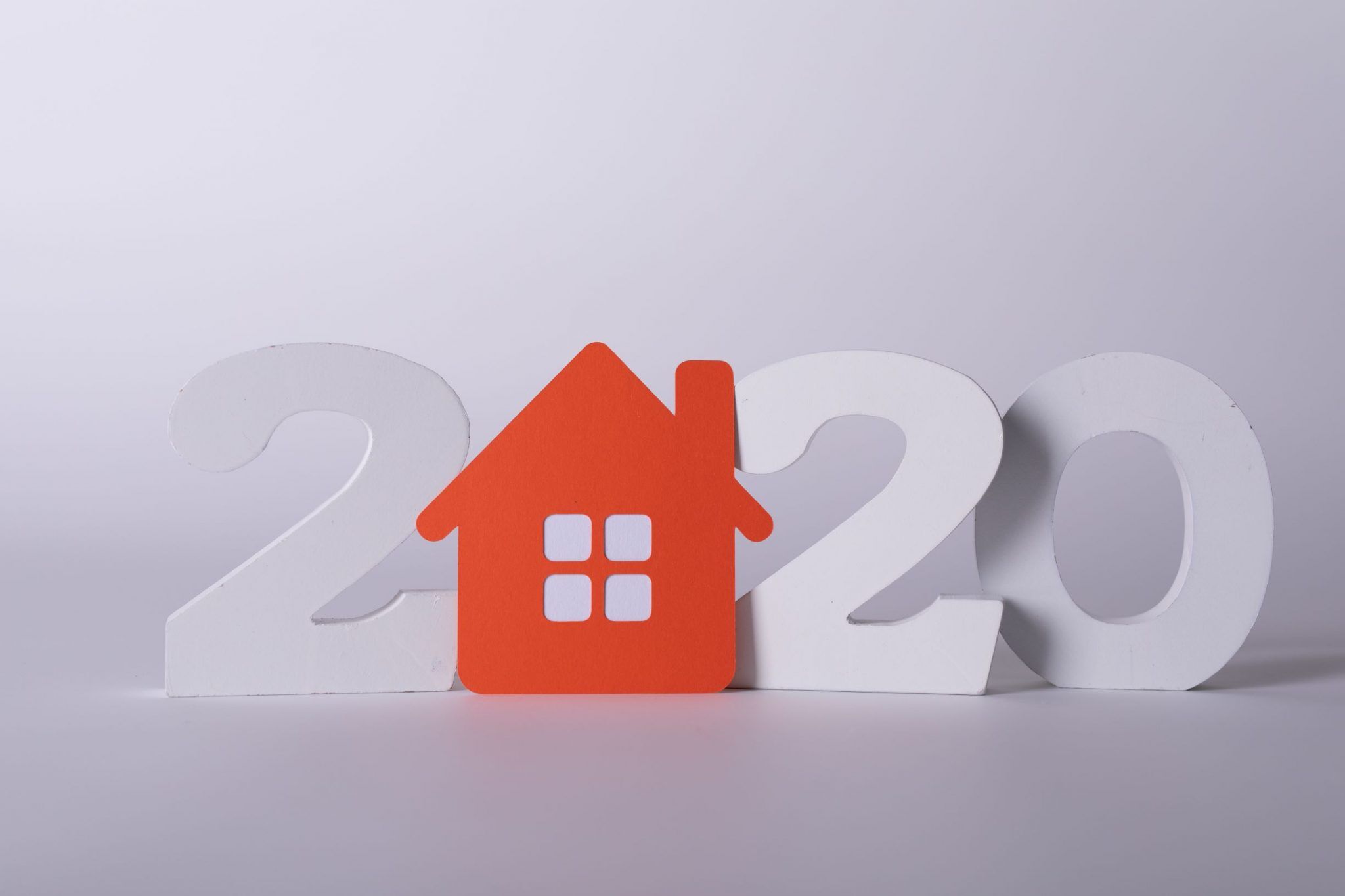 Buying A House Under Covid-19 Level 3
With a number of clients in the midst of a property purchase during lockdown, and others looking to purchase property, we've put together the following information to assist you to navigate this process under alert level 3.
For buyers who have made an offer you will need to ensure you can meet the conditions of the agreement. During alert level 3, this is possible as valuers and property inspectors are able to visit a property if they cannot provide their service remotely – as long as the current occupants of the property agree. These professionals will need to maintain a physical distance of two metres from anyone whilst they are there.
If your agreement states that remedial work or repairs are required prior to settlement, this can also happen under level 3 as long as the distancing and health and safety protocols are adhered to.
During alert level 4, a number of sellers and buyers agreed to extend the conditional period until our region moves to level 2. Tradespeople and agents are able to visit properties at alert level 3, so you and the seller may wish to change the conditional period again. If both parties agree, the conditional period can change.
If your settlement was deferred to alert level 2 because there was uncertainty over what would be allowed at alert level 3, those settlements could now be brought forward to alert level 3 if you and the seller agree.
For pre-settlement inspections you should use remote methods where possible and if this is not possible, you can visit the property with the seller's or tenant's consent. This applies for up to two people from the same extended bubble one at a time along with the real estate agent. You will need to adhere to the health measures explained by the agent when you visit the property and maintain a physical distance of 2 metres from anyone outside your extended bubble while you are there.
Upon settlement buyers may move to a new property at alert level 3 and this includes moving between regions as long as there is no physical contact between any parties.
If you're buying or selling a property, we recommend that you get in touch with our team who are available to assist.