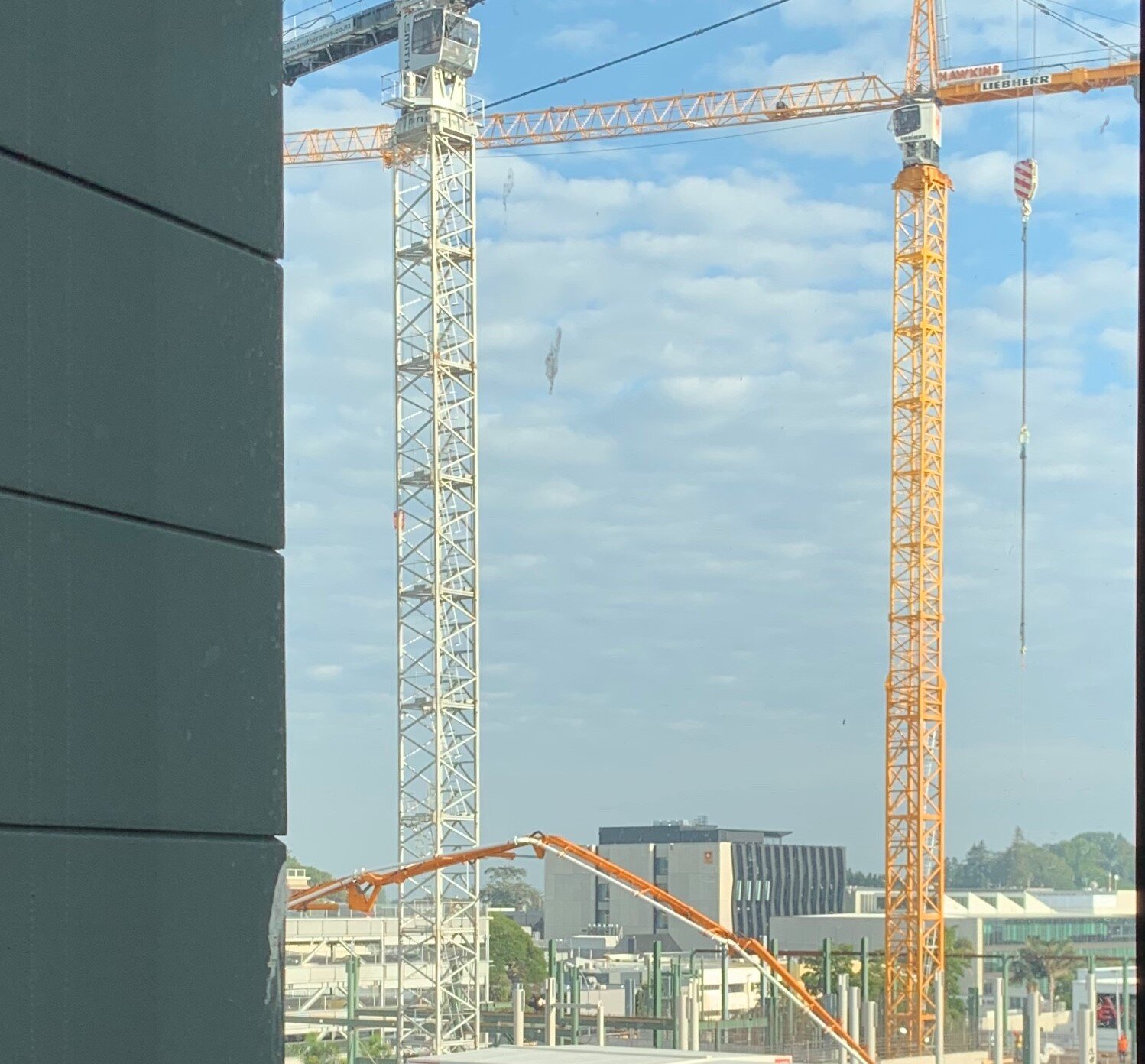 Covid-19 Update – Construction Contracts
The Government has issued guidance for what the Level 4 lockdown triggered by Covid-19 means for NZS3910 based contracts.  The guidance advisory issued to public procuring agencies is that contractors will be entitled to a Variation and Extension of Time either:
due to suspension by the Engineer under cl 6.7 (..suspension of whole or part of Contract Works becomes necessary..) ; or
in any event due to the change in law provision under cl 5.11.10 (..making of any statute, regulation or bylaw.. increases or decreases the Cost to the Contractor of performing..)
This interpretation is consistent with advice we have been giving to contractors and principals throughout level 4.  Our view is that cl 5.11.10 will also have particular application for Variations and EOT claims due to the loss of on-site efficiency brought about by the Covid-19 related Health and Safety protocols for Level 3 on construction sites around the country.
A copy of the advisory guidance is here.  Readers should check the special conditions of any contracts they are concerned with as these may affect the guidance.
Our team are here to help. Get in touch with us to find out more.