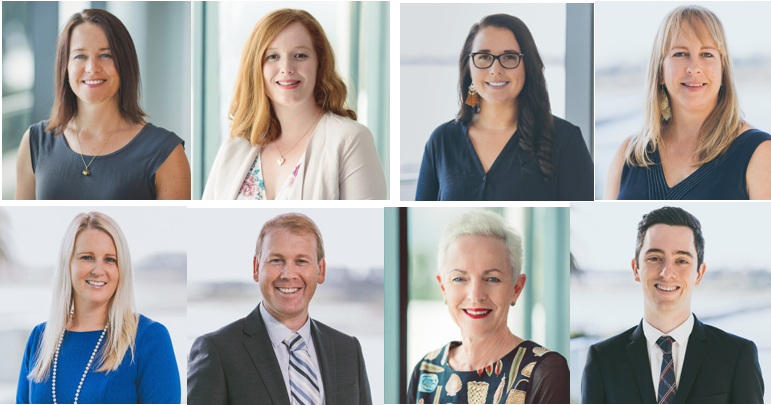 Do You Need A Legal Health Check?
Covid-19 has the world focussed on our physical health, with good reason. During this time of uncertainty, we also should be thinking about our "legal health". A quick check you can do from the comfort of your own home, is to ask yourself:
Do you have a Will? If so, is it still relevant and does it reflect your wishes?
Do you have enduring powers of attorney? These are important documents that give you the ability to appoint another person (your attorney) to make decisions for you in the event that you can't.
Do you have a family trust? If so, are you aware that trust law is changing in January 2021? Now is a good time to do a "health-check" on your trust to ensure it is fit for purpose and will comply with the new law.
Did your lockdown "bubble buddy" recently move in with you? If so, who owns the house? Do you need to think about a Contracting Out Agreement draft (which is the NZ version of a "pre-nup") to protect yourself from a future claim?
Our team are still open for business and remote capable.  We are ready to help you with a legal "health-check" if needed.
Get in touch with our team to find out more.