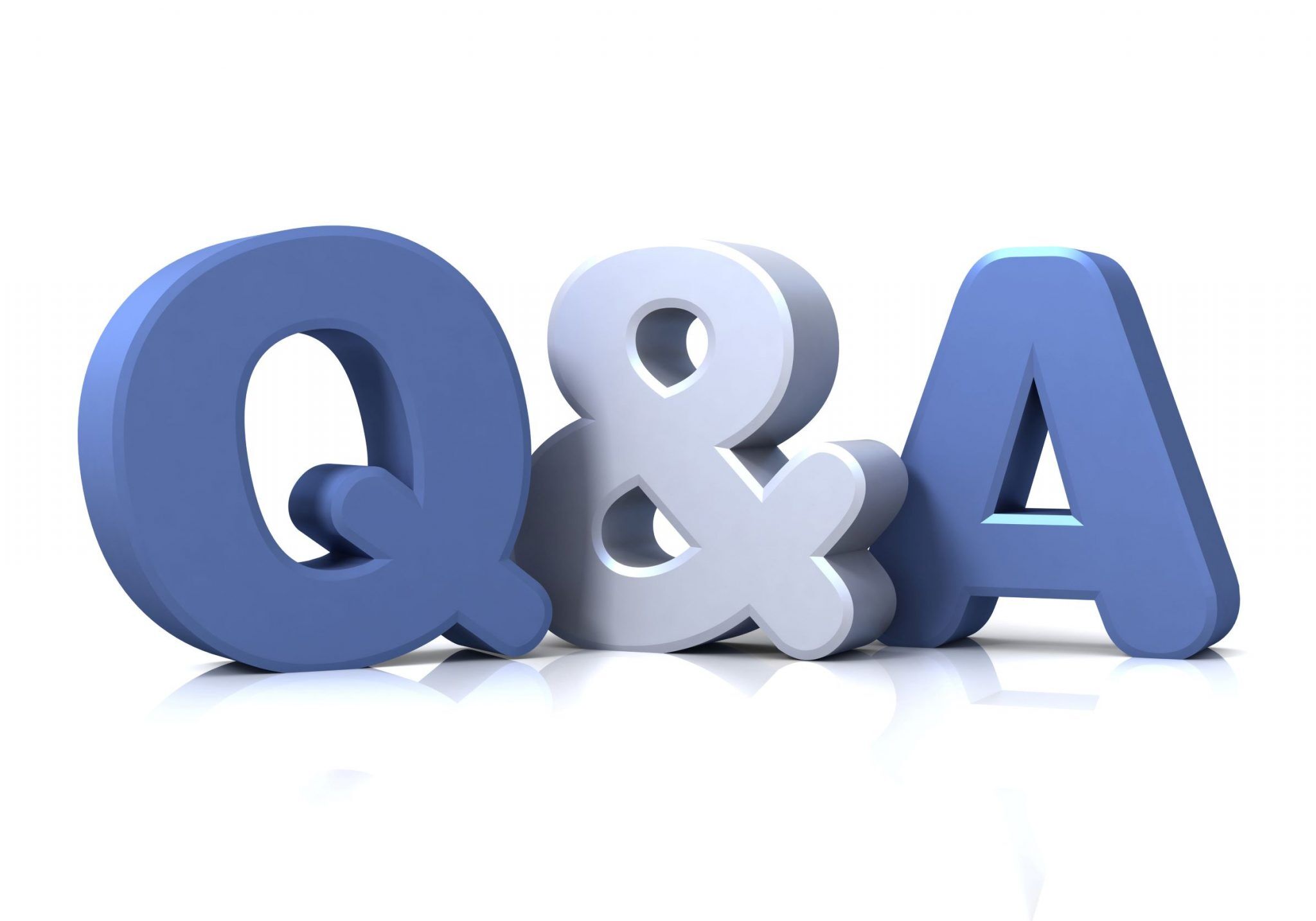 Employment Law Update – Top 10 Covid-19 Questions Answered
With the country half way through the 4th week of lockdown, here are some of the most common queries we have received:
Can I make staff use sick leave during lockdown? Sick leave should only be used if the staff member or a person they care for is sick or injured.
Our business is an essential service and I have a member of staff who is pregnant and therefore vulnerable, can I apply for the wage subsidy for them or do they have to take maternity leave now? You can apply for the subsidy for essential workers, and the employee would be paid that subsidy until the commencement of maternity leave or until we return to Level 2.
We have members of staff who earn more than the subsidy and some staff earn less. Is it OK to top up the wages of staff that earn more than their subsidy allocation from the balance of the staff that earn less? The subsidy is to cover wages. If you have an employee that earns less than the subsidy, the remainder can be used to top up other employees.
I'm planning on pooling the entire subsidy I have received to pay my employees 80% of their regular wage for 8 weeks, bypassing the need to top up and exhausting my allocation at 8 weeks.  Is this ok? No. If you have received the wage subsidy it must be apportioned over a 12-week period.  The intention is to keep your employees in employment for 12 weeks.
I have several staff, and have applied for a wage subsidy. I'm wondering is it possible to not pay myself my wage subsidy and use that money to top up some of my employees? Or because I have put my name on the wage subsidy, do I have to take some or all of it myself? If you are able to do that, then yes.
Our business has several employees who had applied for annual leave before the lockdown.  Many have asked for this leave to be cancelled. Can I say no? Employers may refuse these requests but must still act in a fair and reasonable manner. For example, you could discuss with the employee whether they might still take some but not all of the planned leave.
Do employees accrue annual leave on wages received during the period of the lockdown, if they are not working, but are being paid at 80% of their usual wages? Yes, if the employees remain in employment under the lockdown, they will continue to accrue their entitlements under the Holidays Act.
Our business is not experiencing a downturn, but we would like a proportion of the staff to take annual leave during lockdown levels 4 and then 3.  Can we enforce annual leave if we have not lost revenue? Before you can give notice that annual leave must be taken, you must genuinely try to reach agreement with your employees about the timing of leave. If agreement can't be reached, you must give a minimum of 14 days' notice that leave must be taken.
How much do we need to pay our casual staff who normally do 2-10 hours per week? Do we need to pay them the whole $350 (the part time employee rate) or their usual pay? Casual employees should be paid based on their average weekly earnings over the past 12 months; you don't need to pass on the whole $350 if they earn less than that.
If I make staff redundant, do I still have to pay their notice period? Yes, you do, and it must be paid at the rate they would normally be paid under their employment agreement.
Our employment law team are working remotely and here to assist employers who may need advice during these uncertain times.  If you need help, please contact us.