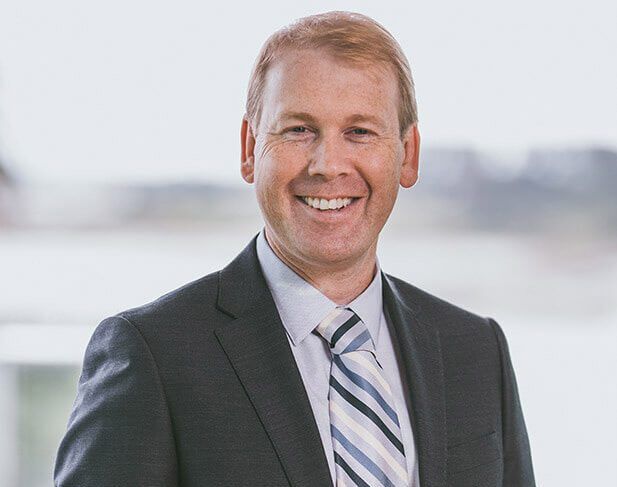 Stay Sharp April 2020 – Covid-19 Edition
What a chaotic and stressful end to the financial year it has been. Sharp Tudhope care about the health and safety of our clients, staff and community and we are hopeful you are all managing to stay sane and safe, wherever you are.
Our team remains fully operational, via home offices, and available to help you navigate the challenging times ahead.
Some of the key questions we are receiving include; employer queries in relation to the wage subsidy scheme, redundancy support, how commercial and residential landlords and tenants should deal with each other, and families wanting to ensure their Wills and power of attorney documents are up to date. There have been a flurry of property settlements and we continue to work with parties who have yet to settle transactions to negotiate the best and fairest outcomes.
On a lighter note, our team remain connected daily via conference calling and video technology. With flexible hours in play, there is a real family feel and sense of comradery to the work we have been able to collaborate on during the last few days.
We wish our clients good health, and resilience for the days ahead.  Contact our team on 07 928 0790 if we can be of assistance or you just need to bounce some ideas around.
Hamish Murray, Chair of Partners