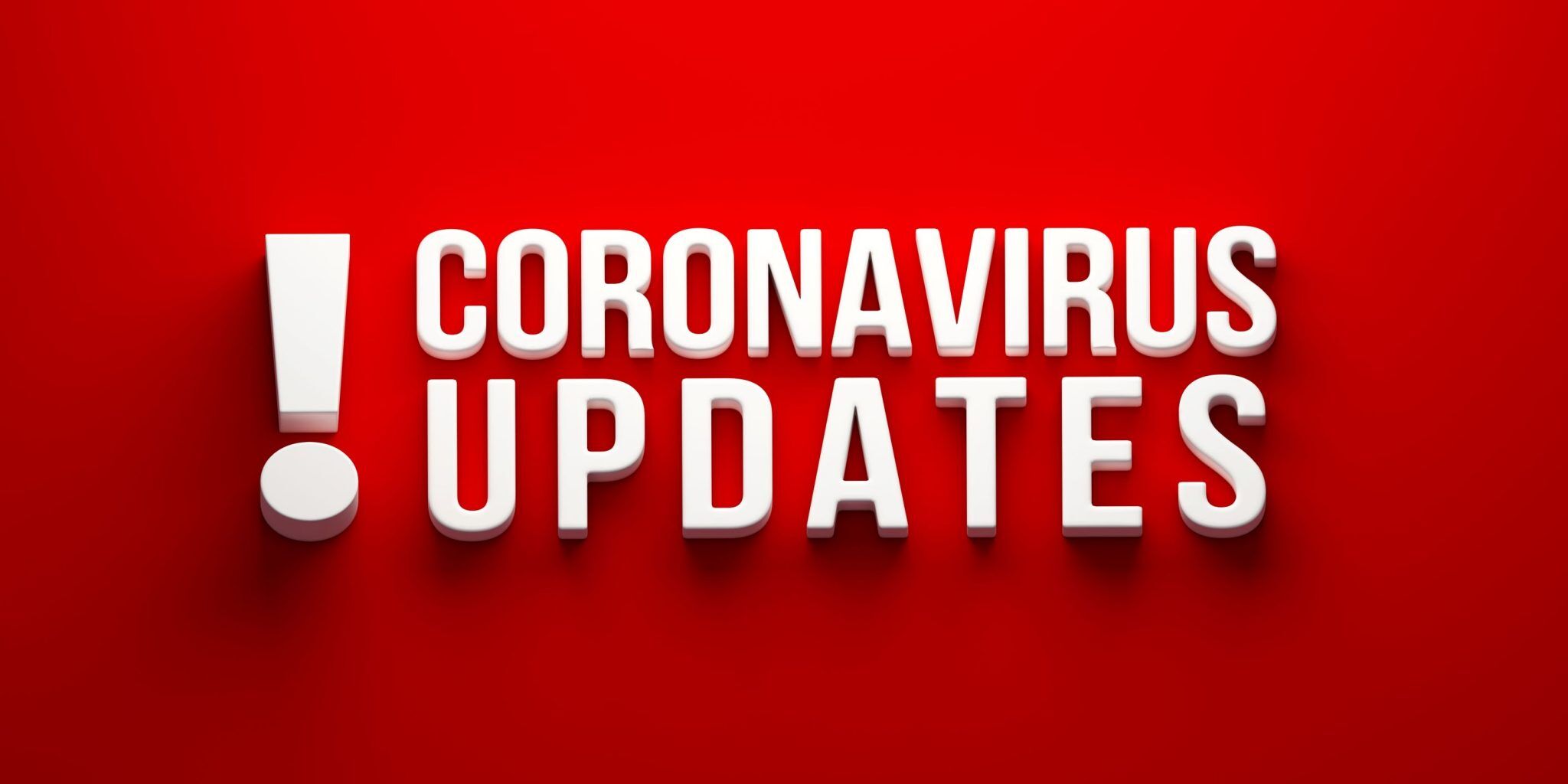 Covid-19 Update For The Construction Sector
New Zealand will return to COVID-19 Alert Level 2 on Thursday 14th May.
Construction Heath and Safety New Zealand have released protocols and "how to" guides for those who are working on sites across the country.
The protocols include:
Vertical and Horizontal Protocols
Residential Construction Protocols
Display Home Protocols
Further Guidance Resources
Click here to access the full information.