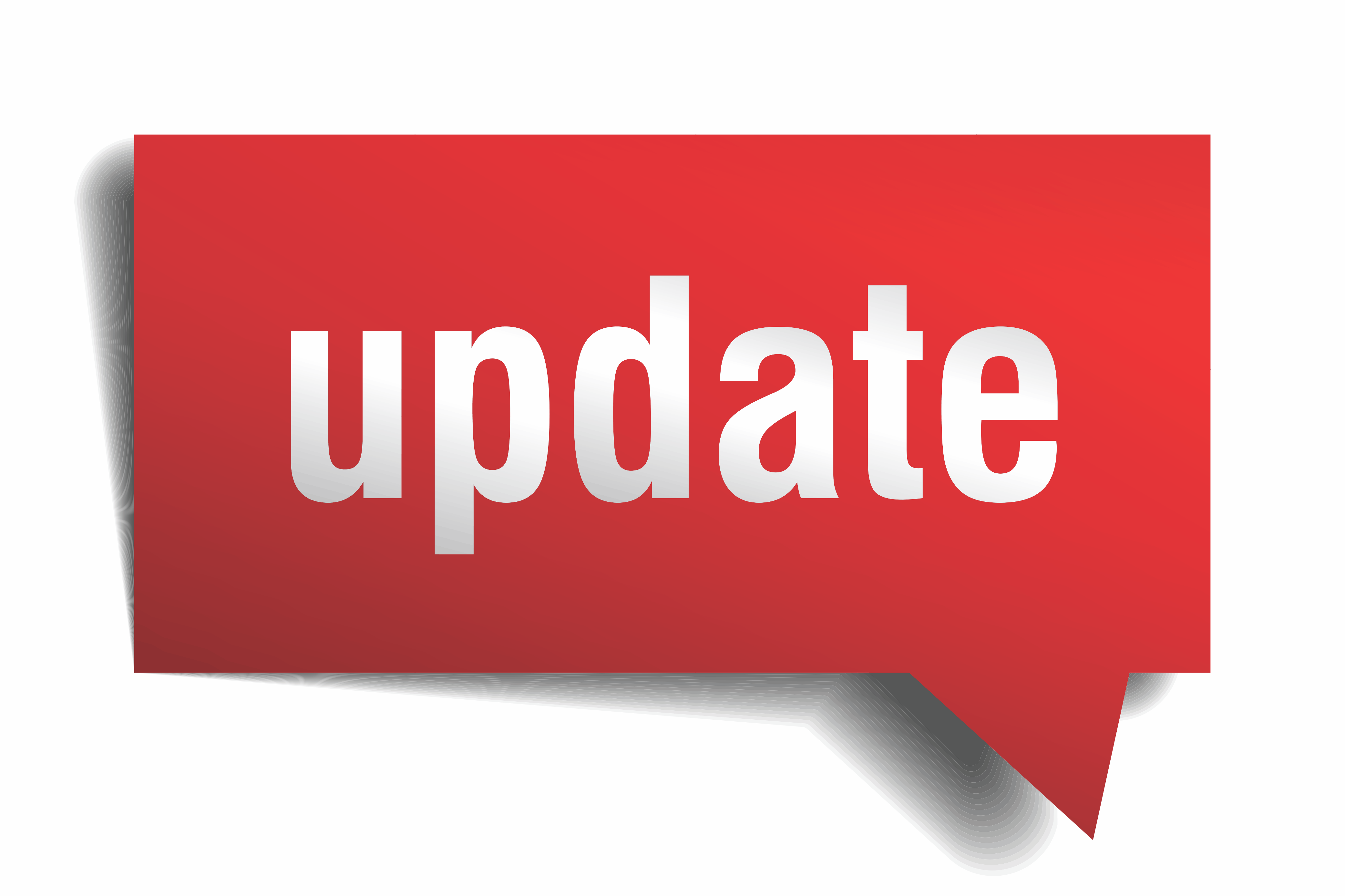 Employment Mediation Service "Virtual Mediations"
Employment mediations that had been scheduled to take place in March, April and May of this year, during Alert levels 4 and 3 were conducted by phone, rather than in person.  This is because while the rest of us adapted to meeting online using software such as MS Teams or Zoom, the Ministry of Business Innovation and Employment (MBIE) had to ensure that employment mediations were conducted on a secure platform, so telephone mediations were the norm.
With Auckland back in Alert level 3 and the remainder of the country at Alert level 2, MBIE has advised that all employment mediations across New Zealand will be done remotely for the period of the current Alert levels.
However, we understand that the feedback from participants to MBIE showed a strong preference for virtual face-to-face mediation, rather than via telephone. Anecdotally, we are aware of parties choosing to delay mediation until it could be held in person, rather than attending by phone.
To address these issues, and in response to the fact that COVID-19 created an increase in the volume of employment issues, MBIE piloted virtual mediation as an additional service channel.  We understand that the pilot was due to conclude at the end of July, but given the recent shift to Alert levels 2 and 3, it may be that virtual mediation services will resume. We hope it will prove a valuable tool in resolving employment disputes.