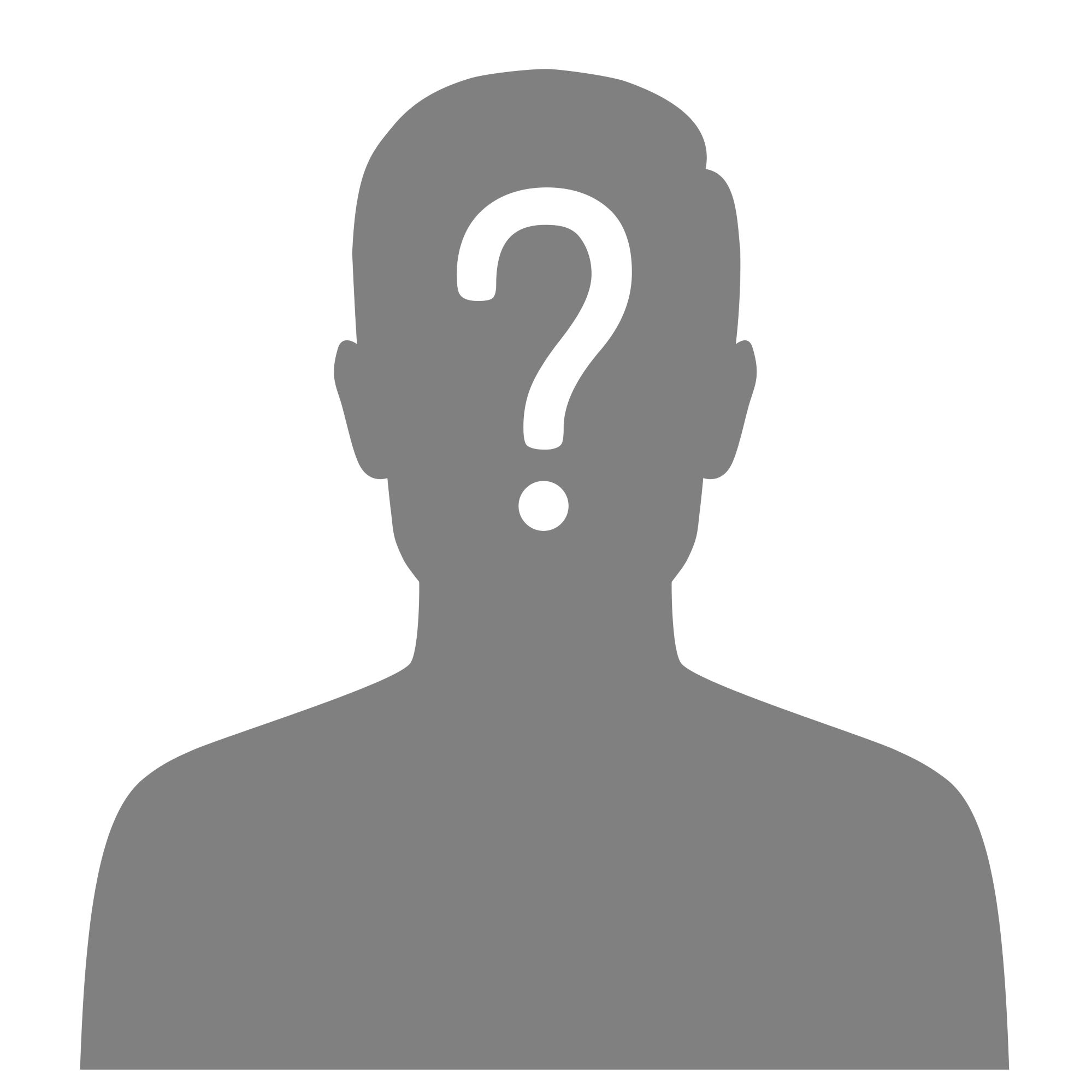 Trust Law Update – The Case of the Missing Beneficiary
The recent case of The Estate of Thomas Winston Hodgson highlights changes under the new Trusts Act and what the Court will deem 'reasonable measures' when trying to find missing beneficiaries.
In this article we explore your responsibilities under the Trusts Act 2019 when a beneficiary cannot be found.
Brief history – Thomas Winston Hodgson died on or about 10 June 2021 leaving a Will. The beneficiaries under that Will were his 3 children. One of the children, the applicant and administrator of the Will, applied to the Court to distribute the funds in the estate to two of the three children. They did this as they could not ascertain the whereabouts of their brother, who they had not seen or heard from for more than twenty years. They had published advertisements in Australian newspapers, as they believed that was where he resided with the following wording:
"ESTATE OF THOMAS WINSTON HODGSON of Whangarei in New Zealand – The lawyers acting for the above estate are seeking the whereabouts of KEVIN THOMAS HODGSON. You, or any person claiming through you. Please contact us and/or send notification of any claim on or before 15 January 2021″.
Section 136 of the Trusts Act 2021 replaced Section 76 of the Trustee Act 1956. Section 76 set out a process for trustees to follow where beneficiaries cannot be ascertained. This included publishing such advertisements as necessary and waiting a requisite 2 months before taking any further action. The New Zealand Law Commission described Section 76 as a "long and impenetrable provision" and recommended a more flexible approach to enquiries to ascertain the existence or whereabouts of missing beneficiaries.
The Court held that wording of the advertisement was not clear enough for Kevin Hodgson, or any of his children, to establish that they may have a potential beneficial interest in the estate. Further they felt in today's social media world, investigating the missing beneficiaries' whereabouts through online channels may have proven more fruitful. The Court therefore declined the application to distribute funds in the deceased estate.
It would appear that 'reasonable measures', may not cover simply putting an advertisement in the local paper. An advisable approach as a bare minimum, would be a search of social media and advertising in these forums to try and find the beneficiaries. Any advertisements that are made need to be clear to ensure that the beneficiary, if found, is aware that they may be a beneficiary under the Will. The applicant(s) will also need to wait for 60 days since the last of the measures were taken before the Court will consider the application.
To find out more, contact our team.