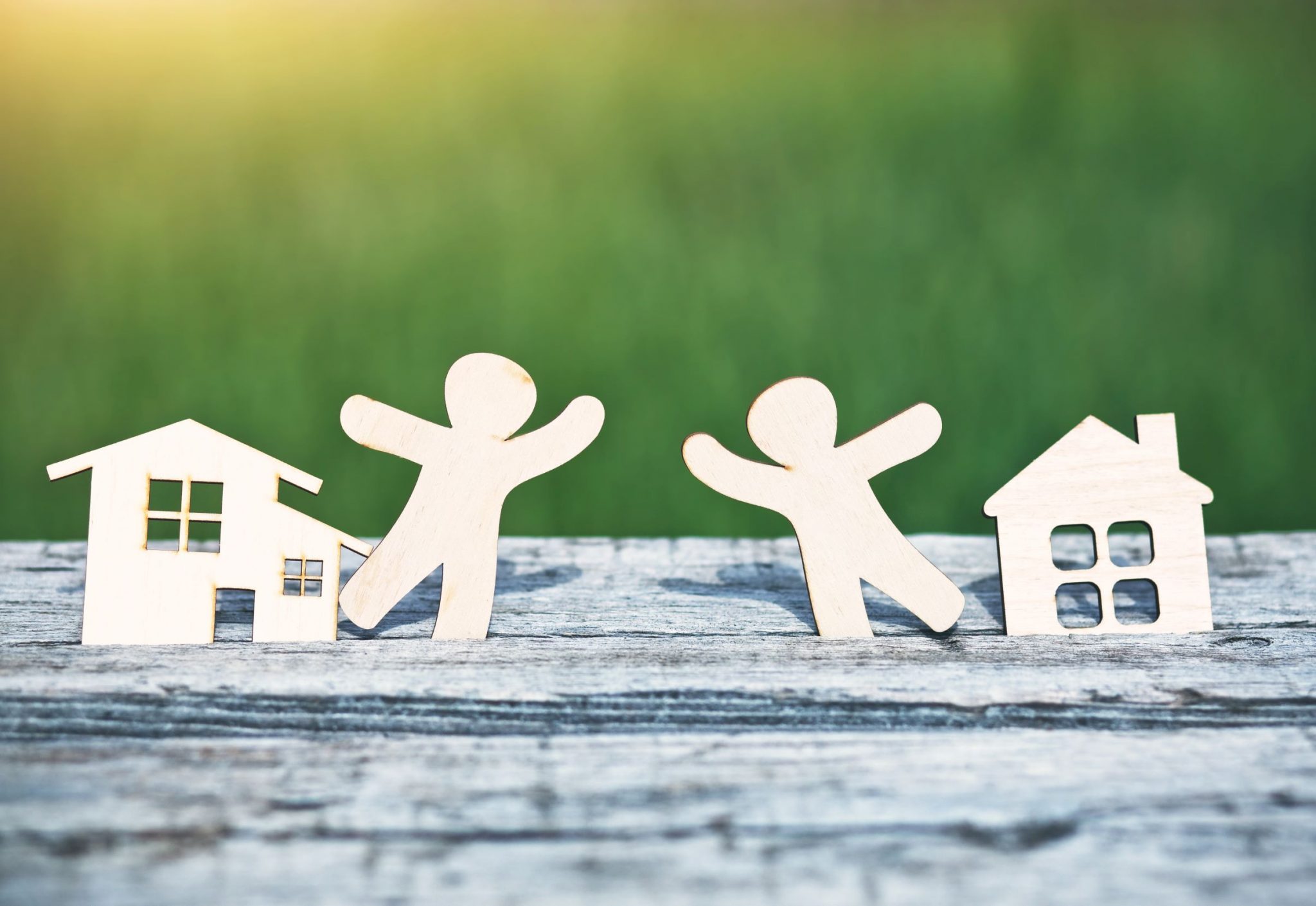 Moving in or moving on? Plan ahead!
Have you and your partner entered into a Relationship Property Agreement? You might be surprised to find that your separate property may not be as secure from your partner as you think.
In a recent High Court case, the Court concluded that a Relationship Property Agreement does not protect one's assets from a Family Protection Act claim. So, what does this mean exactly?
Family Protection Act Claim
Your Relationship Property Agreement likely records that your separate property will remain yours in the event of:
Your separation from your partner; or
Your death.
While this is technically true, your property could still become vulnerable to a claim from your partner after you have died.
For example, when you die, your Relationship Property Agreement will prevent your partner from claiming an entitlement to your property through the Property (Relationships) Act. Your separate property will then form part of your estate which is distributed according to the instructions in your Will. If you intend your property to remain separate from your partner, it is likely you have prepared a Will that doesn't leave any property to your partner. Although this may appear reasonable, the Family Protection Act takes a different view. If your Will does not provide for a spouse, civil union partner or de-facto partner, you may be deemed to have failed in your moral duty to provide for maintenance and support of that person. The result is that the affected partner may gain an entitlement to a percentage of your estate by way of a claim under the Family Protection Act.
Outcome of a Claim
In the recent High Court case, a 25% portion of an estate was awarded to a claimant under the Family Protection Act, despite the parties having signed a Relationship Property Agreement. The Court noted that although the Relationship Property Agreement could not prevent the Family Protection Act claim, it could inform the amount that the Court would award for the claim. In this case, the Court held that the award should be at the lowest end of the range of awards ordinarily granted for a claim of that kind.
Although the lower award may give a humble nod to the original intention of the parties, it goes little way towards enforcing those intentions. This result may be surprising to those who think that their Relationship Property Agreement is safely securing their assets for their children or otherwise.
The Solution
If you want to ensure your assets are protected from a claim of this kind, your best bet is to transfer your personal assets into a family trust. A Relationship Property Agreement combined with trust ownership of assets is the only reliable means of ensuring your family wealth does not find its way into the hands of a partner. If you are interested in setting up a Relationship Property Agreement or family trust, a member of our property team would be more than happy to assist.