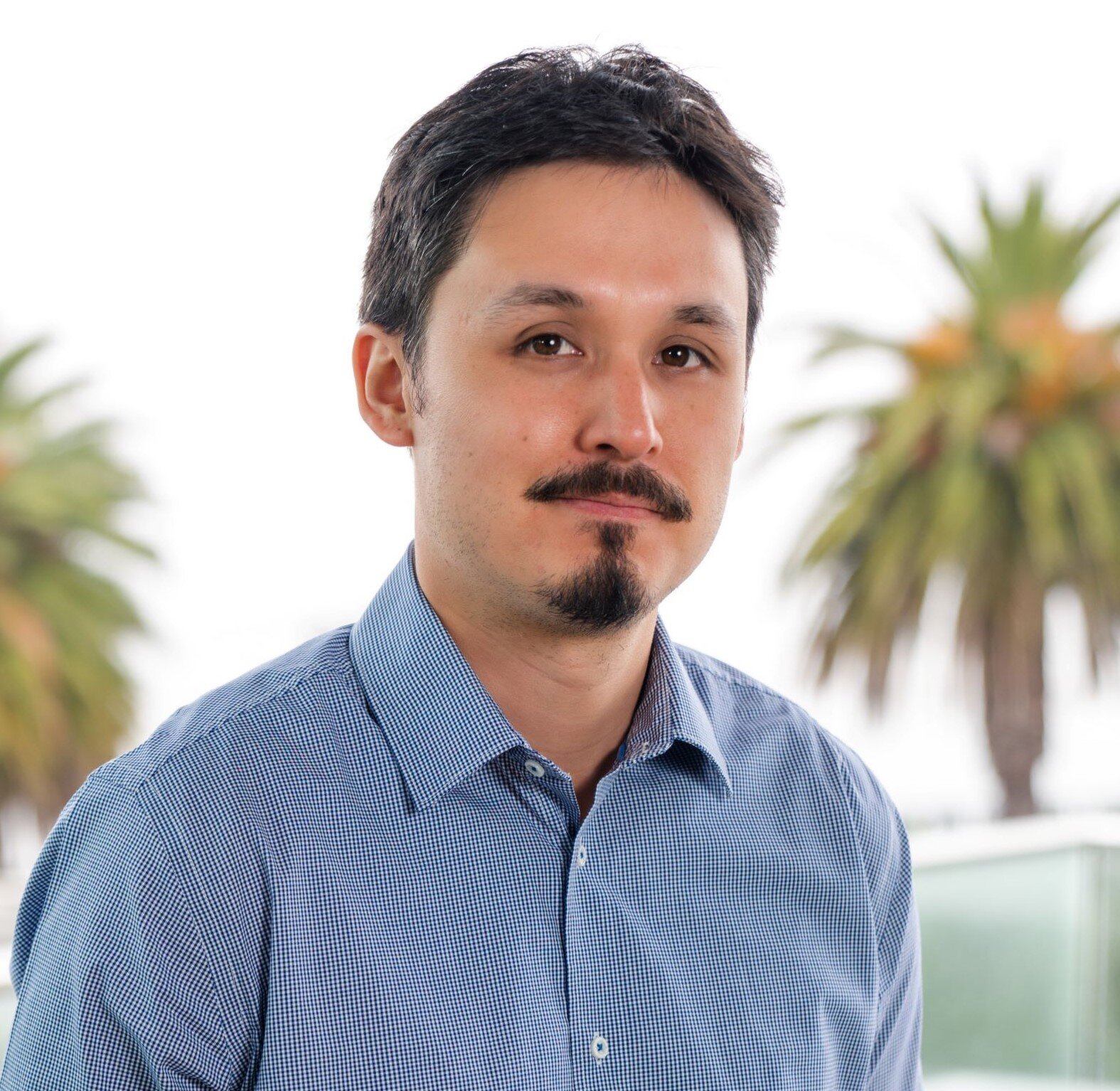 New rules for residential development in Tauranga are coming
The Resource Management (Enabling Housing Supply and Other Matters) Amendment Act 2021 is now in effect and requires Tauranga City Council to adopt new rules from 20 August 2022 to enable more intensification in the city's residential zones.
The relevant rules include the removal of minimum lot sizes and permission to build up to 3 residential units of up to 11 metres high on each residential site subject to setback, site coverage and outlook space requirements.  This is likely to result in greater infilling and urban intensification in Tauranga's residential zones with the rules intended to make townhouse development more feasible and straightforward on many sites.
If you would like to understand how these changes might affect your property or if you are intending to develop residential land under the new rules, please get in touch with one our property team members for further information.