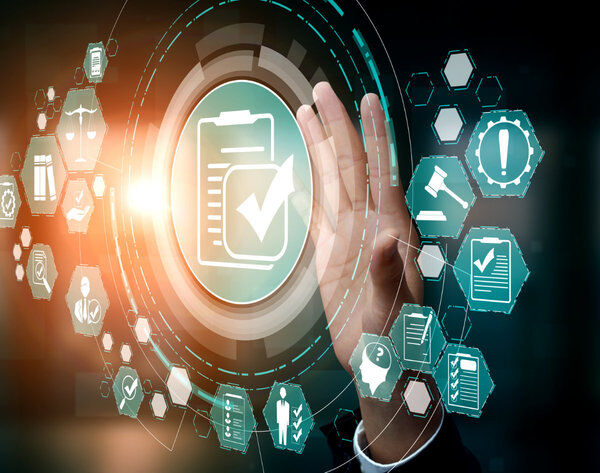 Business Law
Sharp Tudhope has the most experienced team of commercial lawyers in the Bay. We can take care of all the legal details to help your business flourish, grow and run smoothly.
We provide expert legal advice to everyone from sole traders through to large corporations and can cater for all industries.
We also like to get to know you and your business really well so we can provide sound, practical and cost-effective advice.
Sales, Mergers and Acquisitions
Business Structures and Restructures
Company Incorporation
Commercial Contracts
Corporate Governance
Constitutions and Shareholder Agreements
Finance
Capital Raising
Share Issues
Joint Ventures
Securities Law
Compliance (for Listed and Unlisted Companies)
Takeovers
General Competition Law
Our team also provides general business advice and help with succession planning – so whether you're looking to start a new business or to exit an old one, we're here to help.