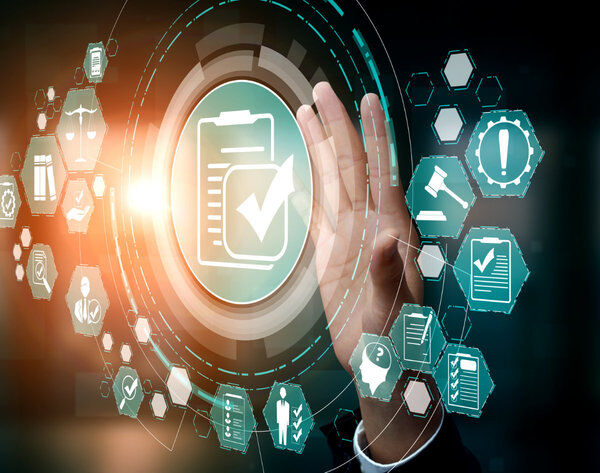 Corporate and Commercial Law
Corporate and Commercial Law
Sharp Tudhope has the most experienced team of corporate and commercial lawyers in the Bay, helping businesses flourish and grow.
We provide innovative, strategic and commercial legal advice to local and international businesses across a wide range of sectors.
Our team of experts are well positioned to take your business to the next level. We take the time to get to know each business we work with, so that a clear strategy is formed, and work to provide sound, practical and cost-effective advice in a timely manner.
Ultimately, it is our people that sets us apart from other law firms. Their unrivalled knowledge and commitment to personal service is why generations of businesses choose to work with us.
Agribusiness
Capital Raising
Corporate Structures and Restructures
Company Incorporation
Commercial Contracts
Compliance and Corporate Governance
Constitutions and Shareholder Agreements
Energy
Finance
Financial Services Regulation
General Competition Law
Infrastructure and Projects
Joint Ventures
Limited Partnerships
Mergers and Acquisitions
Private Equity and Venture Capital
Sale and Purchase of Businesses
Share Issues
Syndications
Takeovers
We also provide general business advice and help with succession planning – so whether you're looking to start a new business or to exit an old one, we're here to help.