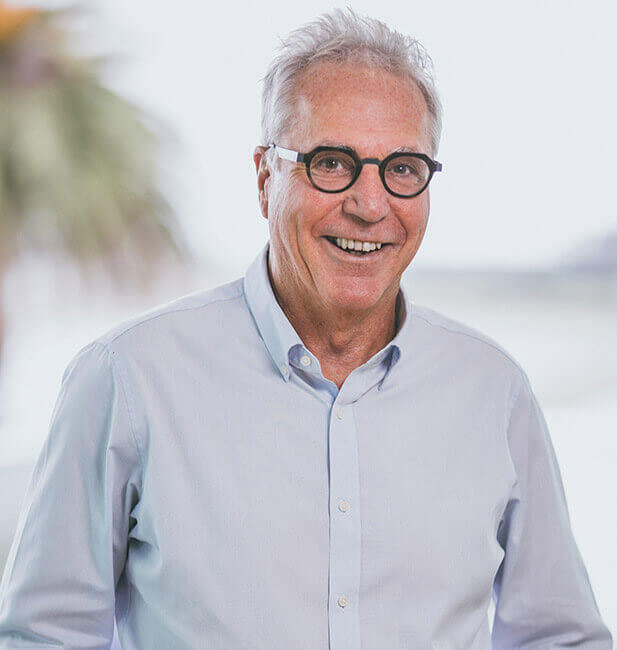 John Gordon
John has over 40 years of legal experience and joined our firm's partnership in 1981.
He has a deep knowledge of a variety of businesses, and gets great pleasure out of assisting people to achieve their business goals.
John has wide experience across a range of industries, and in particular the importation and sale of a variety of brands of motor vehicles.
John has negotiated and documented significant business acquisitions in the UK, Hong Kong, Australia and New Zealand and has completed a diverse range of complex commercial contracts, particularly involving various modes of transport and logistics.
John also acts as a close adviser to a number of large, privately-owned New Zealand companies.
He is a Fellow of the Chartered Institute of Logistics and Transport, a former member of the Institute of Directors and a former Chairman of the Lawlink Group. John is very passionate about our region and its future direction and prosperity.
John's other passion is assisting young New Zealand motor racing drivers to achieve on the world stage. He is currently assisting Liam Lawson and Callum Hedge with their motorsport careers and is a Trustee of the Tony Quinn Foundation.
Fellow of the Chartered Institute of Logistics and Transport