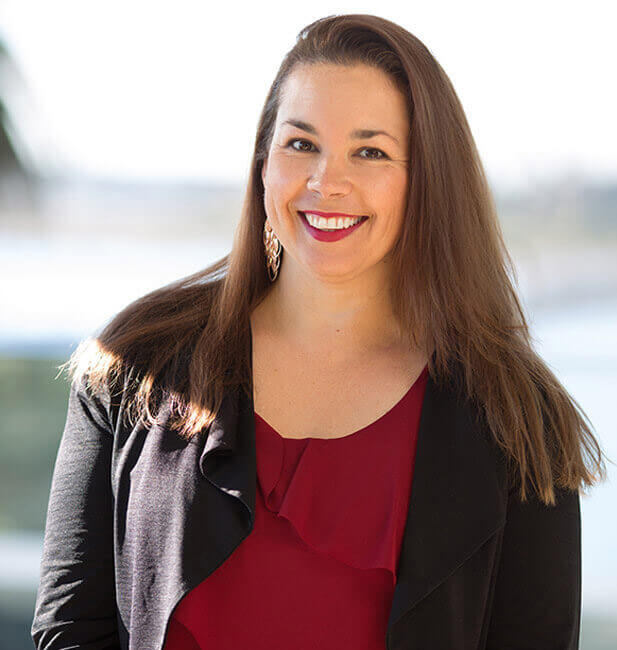 Lisa Kristensen
Registered Legal Executive
New Zealand Legal Executive Certificate,
New Zealand Institute of Legal Executives
Lisa is a Legal Executive for our Commercial team providing support to the Solicitors. She joined the firm in 2000 as a secretary before qualifying as a Registered Legal Executive in 2003.
Her main areas of practice include corporate governance, business sales and acquisitions, financing and personal property securities.
Lisa has a practical, thorough and energetic approach to her work. Achieving tasks to a high standard and in a timely manner is important to her.
New Zealand Institute of Legal Executives – Associate
New Zealand Law Society – Associate