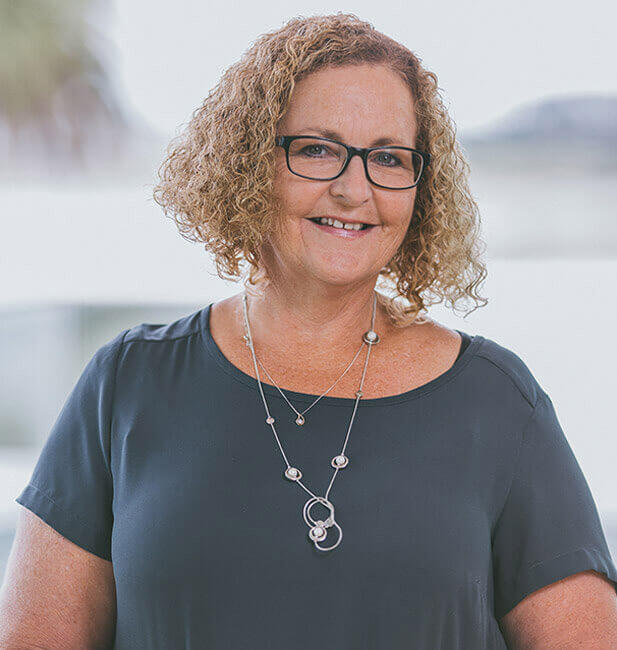 Sharon Johnston
Sharon is part of our accounts team at Sharp Tudhope and is jointly responsible for the day-to-day administration of our Trust Account. She joined our firm in 2007.
Sharon grew up in Masterton and moved to Tauranga 32 years ago. She has previously worked for the National Bank and in teacher aide and administration roles at a local school while raising her family.
Now at Sharp Tudhope, she enjoys the people she works with, the variety of her daily role and our firm's lovely surroundings.