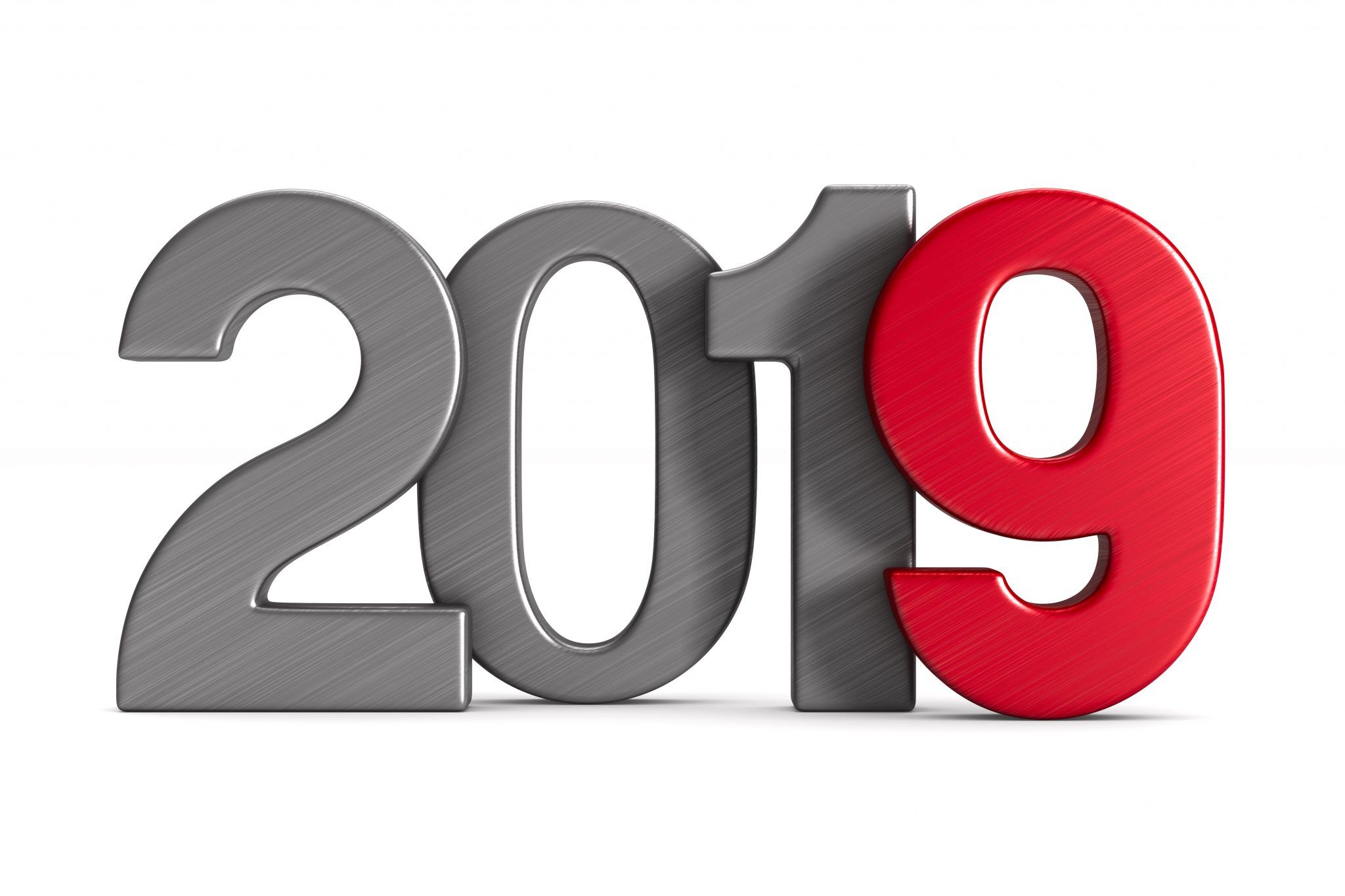 The Legal Forecast For 2019 – More Changes Are Coming
This year we have seen a number of changes in the law, with both the Land Transfer Act 2017 and the Overseas Investment Amendment Act 2018 coming in to force, and the Anti-Money Laundering and Countering Financing of Terrorism Act 2009 rules applying to lawyers, accountants and real estate agents.  
By all accounts, it seems likely there are more changes to come in 2019. Some proposed legal changes that are worth keeping an eye on are:
Proposal for a new Capital Gains Tax
The Tax Working Group is in the midst of finalising their report to Government, which is likely to propose a new capital gains tax on assets in New Zealand. Currently we have the Brightline test which applies to land sales from 1 October 2015 and imposes a tax on profits on the sale of residential property within a specific time period.
The interim report, released in September 2018, ruled out a number of other proposals (land tax, wealth tax etc) but suggested that a more comprehensive capital gains tax on assets would be recommended. The final report from Tax Working Group is due to be put forward to the Government in early 2019.  
A new Housing and Urban Development Authority
In an effort to help deal with the housing crisis, the Government have announced plans for the creation of a new Housing and Urban Development Authority (HUDA) to deliver on the Government's vision to create more affordable homes. The proposed law behind the new HUDA is yet to be released, and the plans are for the HUDA to have special development powers, enabling quicker and more effective development, effectively "short-cutting" the current Council approval and consent processes which frequently hold up development. The HUDA is intended to focus on large, complex urban development projects and it's proposed powers are likely to include:
Bringing together parcels of land for large scale development;

Shorter planning and consenting processes;

Funding and building the required infrastructure.

 
Trusts Bill
The Trusts Bill has, after a very long review period, now been introduced to Parliament. This Bill is proposed to replace the current Trustee Act 1956, which is now over 60 years old. The Bill, if passed in to law, will have an 18-month transition period so that trustees in New Zealand have time to ensure their trusts comply with the new law.  
The Bill aims to make trust law more easily understood by both trustees and beneficiaries. It will also include both mandatory and default rules for trustees.  
The Bill also proposes to put the rights of beneficiaries to seek information about the trusts in which they may have an interest in to written form. This, we believe, will raise the bar on what's expected of trustees going forward, and good trust administration will become more important than ever. 
A review of the Property (Relationships) Act 1976
The Law Commission has reviewed the Property (Relationships) Act 1976, which currently sets out the law for determining and dividing relationship property for couples who are married, in a civil union or de facto relationship.  The current law is now over 40 years old and the Commission believe it needs to be updated to reflect the changing nature of marriage and relationships in New Zealand. 
To find out more, contact our Property Team