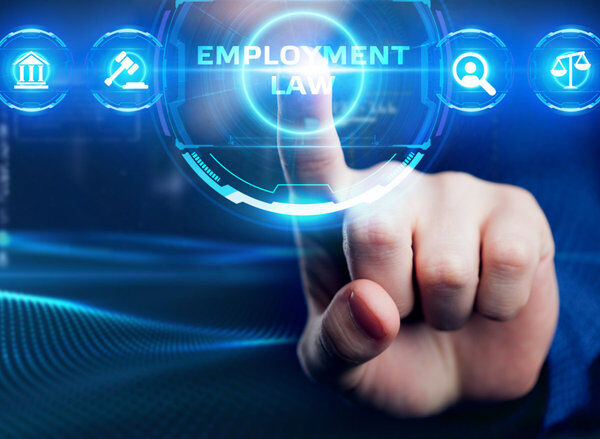 Employment Law & Health and Safety
Employment Law & Health and Safety
Employment law and workplace health and safety requirements are constantly changing. Business owners need accurate legal advice to protect their interests, while employees need to know their rights and where they stand.
Our employment law experts are highly-respected in their field and can help you navigate these difficult areas. Getting things right from the start will ultimately save you a lot of time, money and stress in the long-run.
Employment agreements
Workplace policies
Disciplinary issues and performance management
Personal grievance claims
Employment Relations Authority and Employment Court matters
Human rights, privacy and harassment
Restructuring and redundancy
Industrial relations and collective bargaining
Restraints of trade
All businesses and organisations must legally be pro-active about health and safety. We can help you to:
Review your health and safety policies and procedures
Understand your duties under the new legislation
Respond appropriately in the event of an accident or incident.