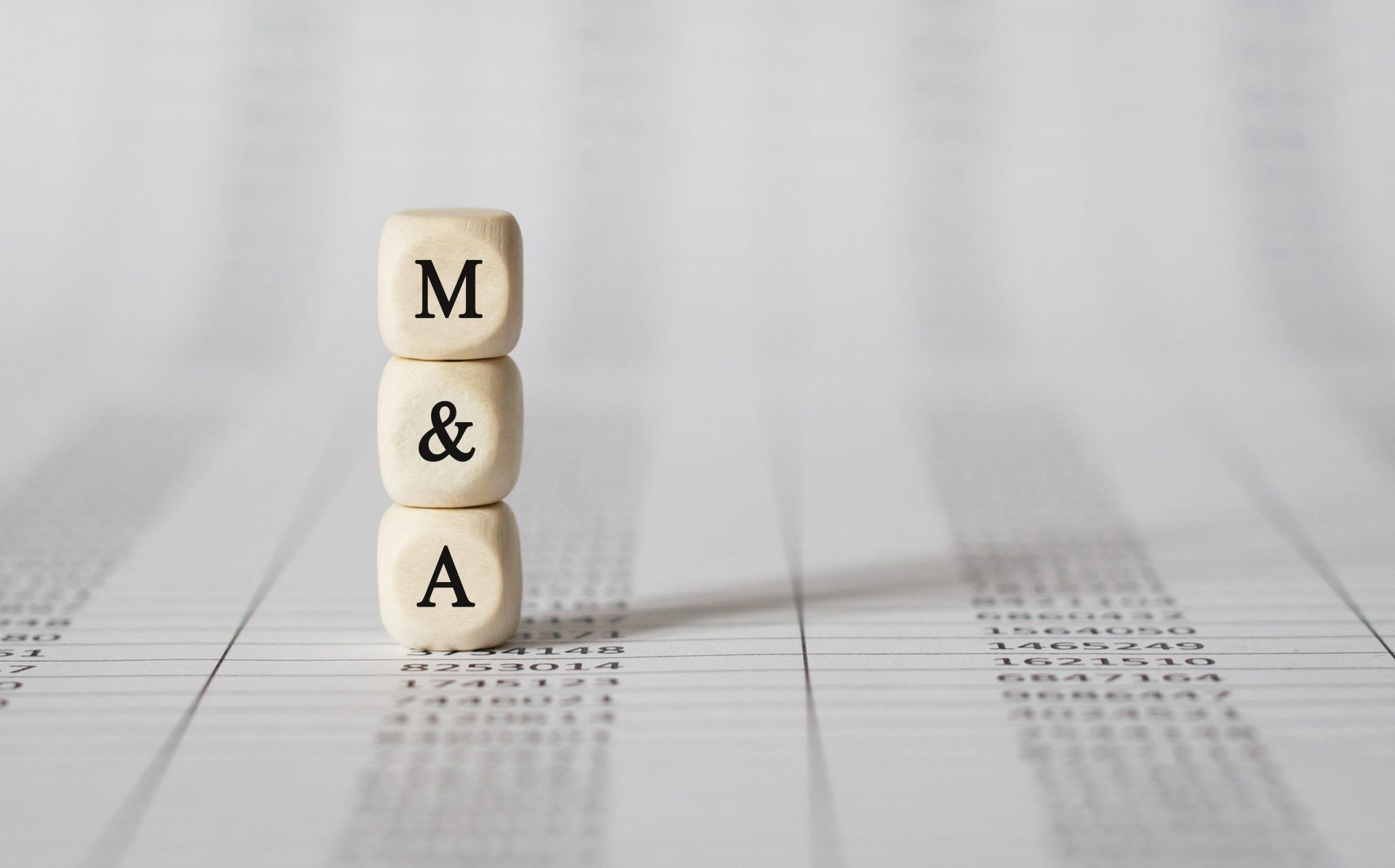 Mergers & Acquisitions
Our team has experience acting on both the buy and sell side of transactions, gained from representing clients in the local market and offshore.
We specialise in mid-market M&A transactions. These are deals with values in the range of $5m to $80m. These transactions are strategic and can represent a career highlight for our clients. Multiple pressures must be managed as efficiently as possible and advising on these deals requires knowledge, bench depth, and strong relationships.
We pride ourselves on providing advice and support on all aspects of your transaction in a manner that is market-aware, cost-effective, accurate, and timely. We have established relationships with a network of other deal professionals based both locally and abroad to ensure all aspects of your transaction are considered and addressed.
If you are considering buying or selling a business, it makes a huge difference to work with advisors who know this space and can deliver.
Deal preparation and planning
Preparing or assessing non-binding offers and other expressions of interest
Competitive tender processes
The preparation and negotiation of non-disclosure agreements and terms sheets
Due diligence
The preparation and negotiation of key deal documents
Acquisition finance
Warranty and indemnity insurance
Deal execution and completion
Advising the shareholders of a national distribution company on the sale of their shares to a UK private equity firm with £2.2billion in capital under management. We advised on all aspects of the transaction which valued the target company at just under NZ$30m, from offer letter through due diligence, negotiation of  the deal documentation, and completion.
Advising a private investor on its acquisition of shares in a company that owns and operates a unique business park that leverages collaboration around the agribusiness industry. The shares were acquired from a local authority for a purchase price of approximately $10m.
Advising a private equity firm with funds in excess of $50m, on its $4.7m investment in a superannuation annuity and funds management business licensed by the Reserve Bank of New Zealand.
Advising the company on mergers and acquisitions to grow a health services provider from an enterprise value of $10M to $80M in 4 years
Advising the shareholders of a family-owned engineering attachments business on the sale of their shares to a Swedish-listed investment company, with a deal value of $12m.
Advising on the acquisition of controlling interest in a National housing construction company and subsequent implementation of a franchise model.
Advising shareholders on the sale of a solar energy design and installation company to a national utilities' provider.