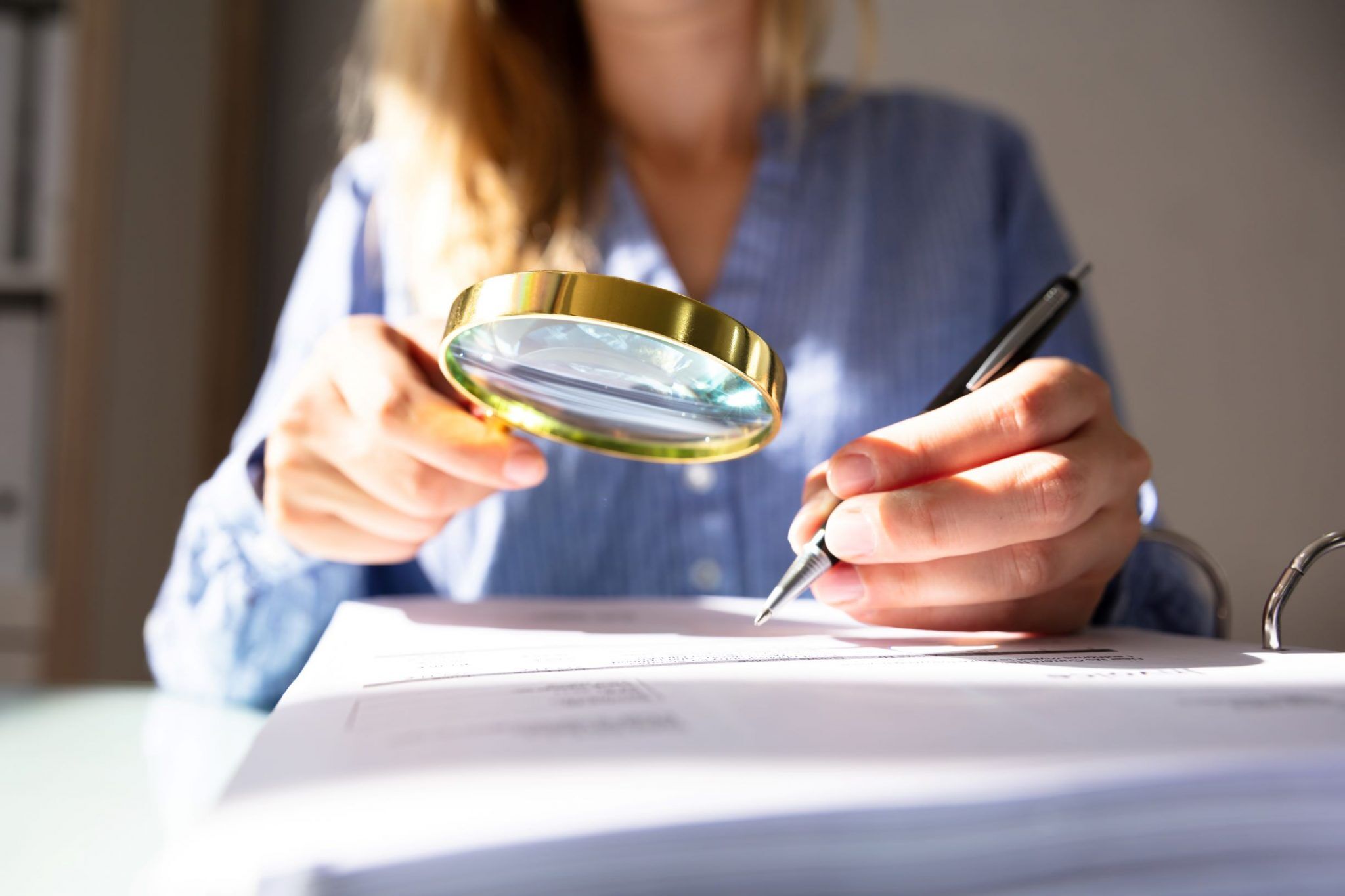 Employment Investigations
Employment Investigations
Employment investigations are becoming more common and more complex.  WorkSafe recommends that all employers have someone who is independent and impartial to investigate allegations of bullying.  Employers are legally required investigate complaints of sexual and racial harassment. Even disciplinary investigations can contain traps for the unwary.
The reality is, many employers do not have the time or expertise to conduct an investigation.
If you need to investigate a staff complaint or serious misconduct, it may be time to call in an employment investigator.
How we can help
We are independent.  That means any information gathered is unbiased, and our conclusions are based on facts.
Timeframes for the investigation
The investigation process
Interviews with employees under investigation
Interviews with witnesses
Final report, including recommendations, if requested