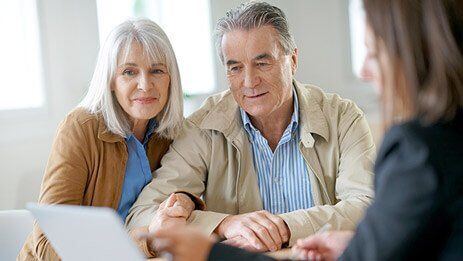 Trusts, Asset & Estate Planning
Trusts, asset and estate planning
Setting up a Trust and writing a Will are two key legal matters we specialise in. We have a large team of experts who know the ins and outs of drawing up these documents and what you should consider when doing so.
Trusts are a useful tool to protect assets for you, your family or on someone else's behalf. We take the time to get to know your individual circumstances so we can structure your affairs accordingly.
Trust formation
Resettlements
Management/administration
Variations
Court applications
Interpretation
A Will is the only way to ensure your estate is divided and distributed according to your wishes after you die. It should be reviewed any time you experience a big life change such as marriage, children or financial windfalls.
We can help keep your Will up-to-date and also provide legal advice on claims against estates, probate applications and estate administration.