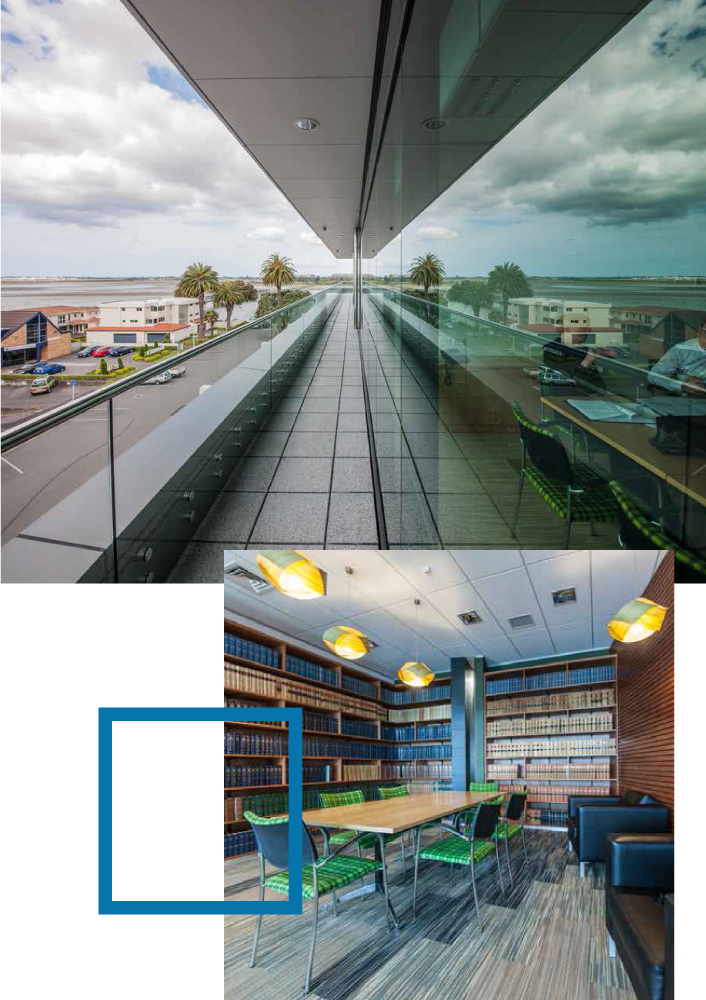 Come and join
us in Tauranga
If you are a legal professional looking to join us in Tauranga we are interested in talking to you, even if a position is not listed under current vacancies. For a confidential chat please click here.
If you want to find out more about working with us please click here.
Current vacancies
Senior Corporate Commercial Lawyers 
The successful applicants will have at least 5 years PQE experience in dealing with a range of commercial matters including compliance, governance, financing, M&A and commercial contracts. More information
Intermediate Litigation Solicitor
We have a full-time role for a talented, ambitious solicitor for our busy Tauranga office. In return, we can offer you work that is diverse, interesting and challenging.
The ideal candidate will have more than 3 years PQE in litigation. Ideally you will have experience in dealing with one or more of the following types of work: general civil disputes, employment, construction, health and safety, negotiating and drafting agreements.
Key to your success will be your proven track record of experience, your passion for litigation, initiative and excellent communication skills. More information
Senior Property Solicitor
We're looking for a talented senior property solicitor to join our ranks to keep up with client demand in our busy practice and help lead us into the future!  If you're someone who is keen to carve out a long-term future in the Bay of Plenty, we'd love to hear from you.  Not only will you get great quality work, but you'll also be part of a friendly and supportive team environment where you'll feel valued and at home. More information
Graduate Solicitor – Commercial Team
We're seeking a Graduate Solicitor to join our commercial team.  This is a great opportunity to start your legal career in a leading Tauranga firm with plenty of varied and interesting work.
You'll have exposure to a range of general commercial / corporate transactions, business acquisitions and disposals, negotiating and drafting contracts, licensing and corporate compliance. More information
Applications (please include your academic transcript) can be
e-mailed to:
Privacy of Information Statement
Sharp Tudhope Lawyers are committed to protecting the privacy of all recruitment applications. We will ensure that the information submitted to us by applicants is used only for the purpose for which it is intended and not disclosed to outside parties.