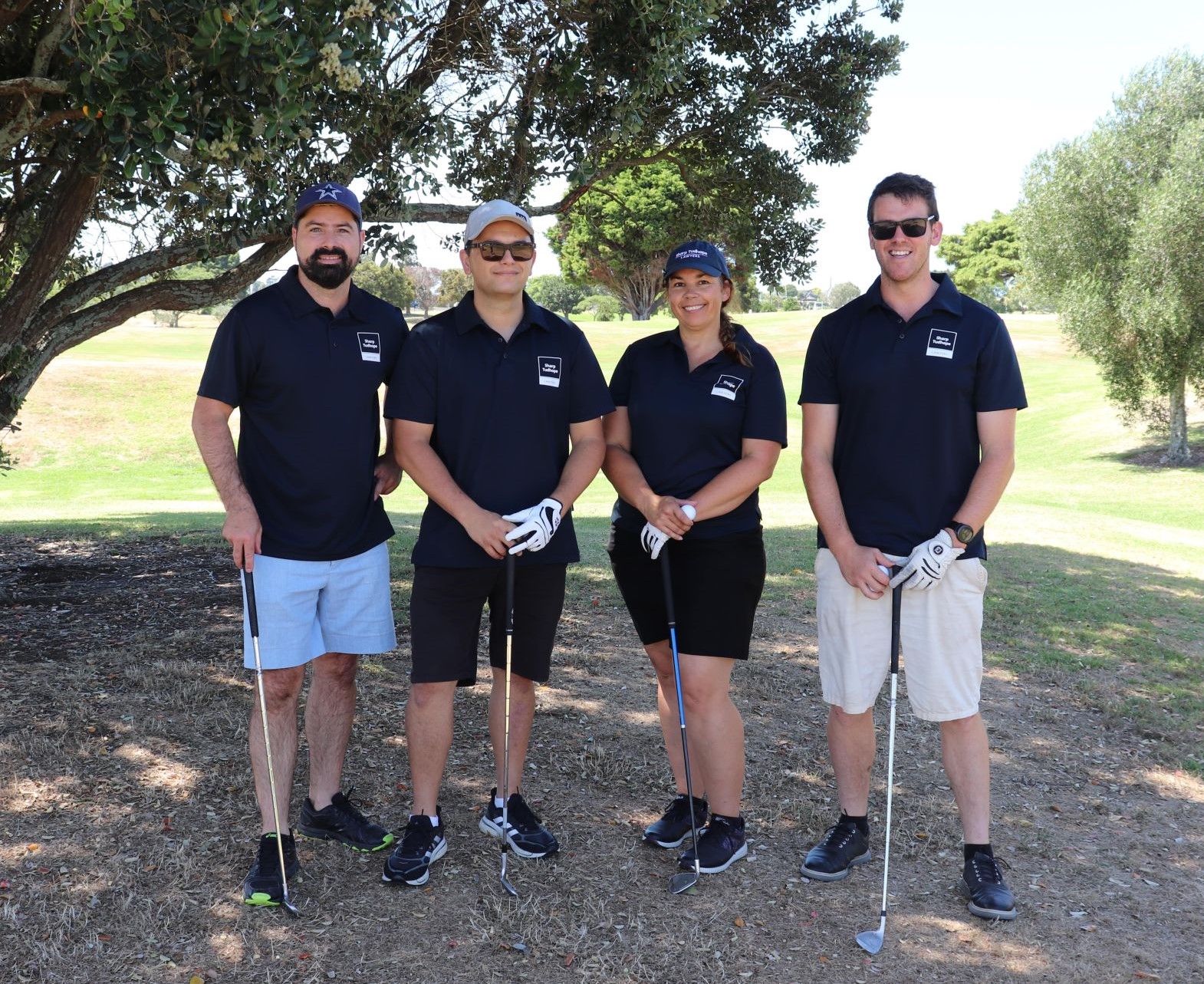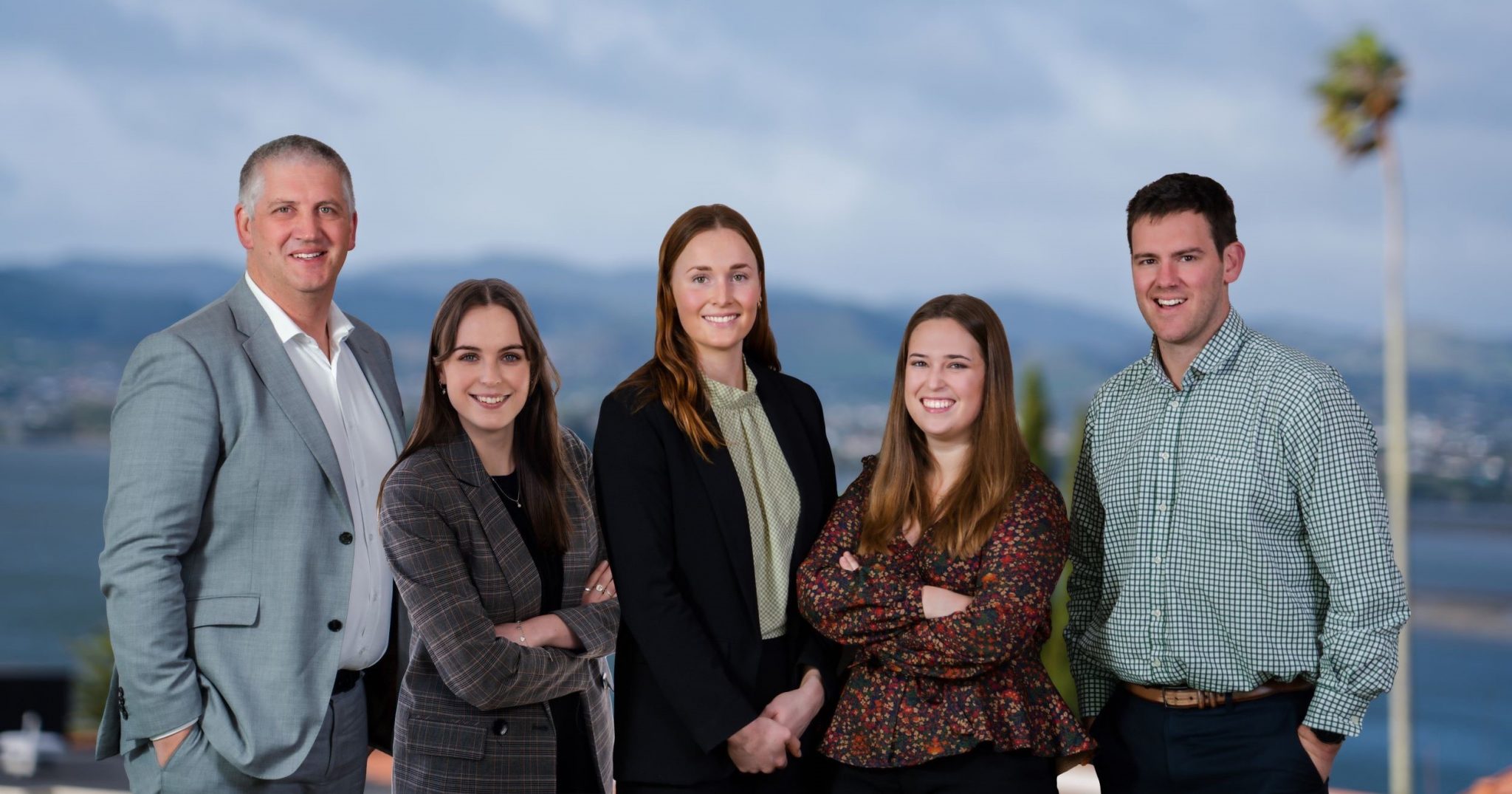 Come and join
us in Tauranga
If you are a legal professional looking to join us in Tauranga we are interested in talking to you, even if a position is not listed under current vacancies. For a confidential chat please click here.
If you want to find out more about working with us please click here.
Current vacancies
Senior Corporate Commercial Lawyers 
The successful applicants will have at least 5 years PQE experience in dealing with a range of commercial matters including compliance, governance, financing, M&A and commercial contracts. More information
Senior Relationship Property Lawyer
We're looking for a talented senior relationship property solicitor to join our busy practice and help lead us into the future!  If you're someone who meets the brief, we'd love to hear from you.  More information
Applications (please include your academic transcript) can be
e-mailed to:
Privacy of Information Statement
Sharp Tudhope Lawyers are committed to protecting the privacy of all recruitment applications. We will ensure that the information submitted to us by applicants is used only for the purpose for which it is intended and not disclosed to outside parties.