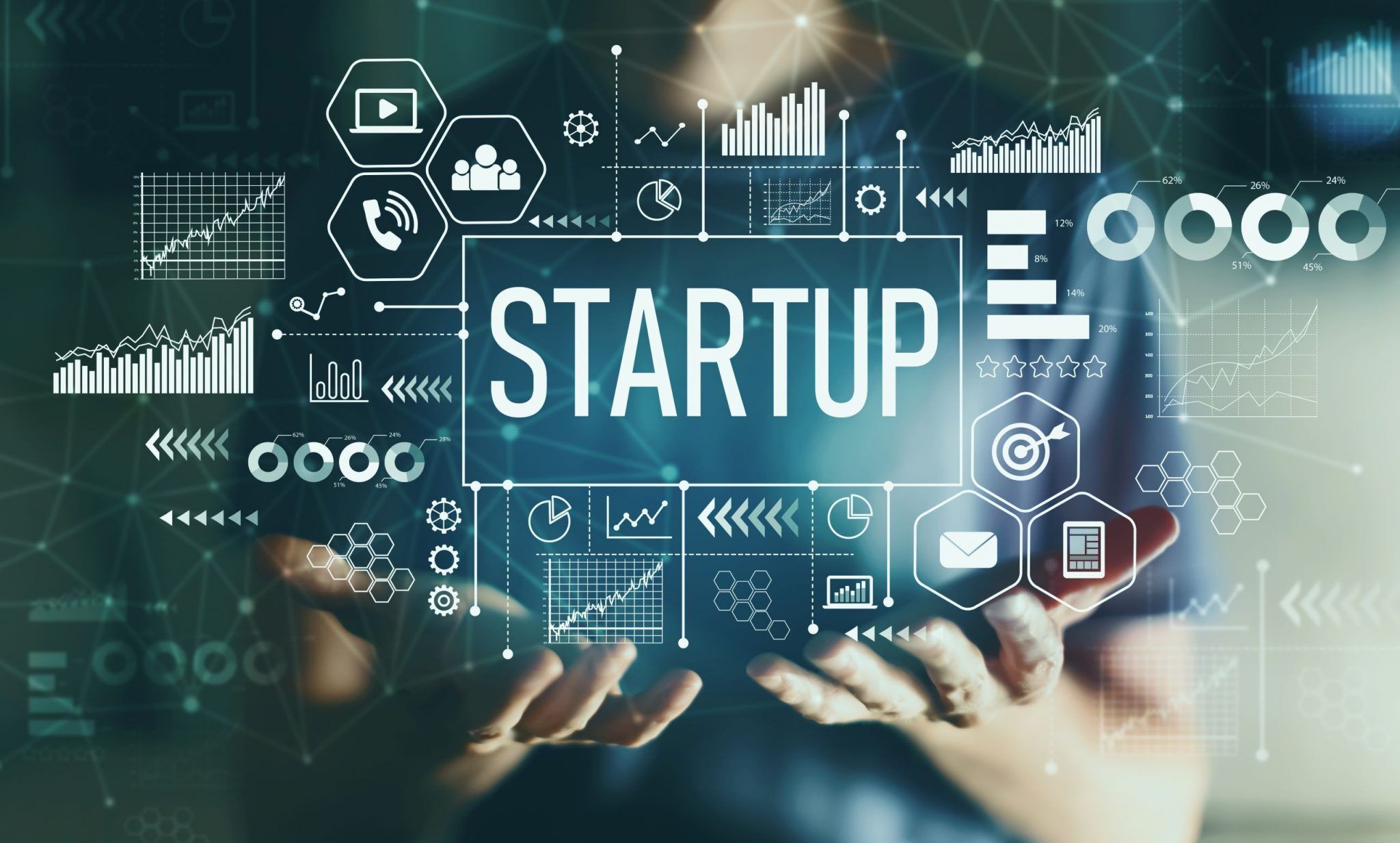 Start-ups & Early Stage Ventures
Start-ups & Early Stage Ventures
The Bay of Plenty is increasingly becoming a hub for start-ups and other high growth companies. At Sharp Tudhope, we love helping start-ups build a solid foundation for growth, raise capital, manage risk and operate effectively.
We have been a committed supporter of the local start-up scene for many years and we are a Corporate Member of Enterprise Angels.
Our team is fresh and focused on delivering expert advice that is pragmatic and timely. While legal costs can be a burden for early-stage ventures, obtaining quality advice in your foundational phase will save you time, money and stress in the long run.
We can offer flexible fee solutions developed in consultation with you that may include fixed or capped pricing for specific projects, or subscription-based fees for general legal assistance. Our commitment is to work with you, to ensure that we can provide you with the highest quality legal services in a way that your early stage venture can afford.
New entity formation and structures that will future proof your venture.
Foundation documents, including shareholders' agreements, terms of trade, website terms and conditions, privacy policies, and employee and contractor agreements.
Capital raising (whether seed funding, angel or crowd funding investment, venture capital rounds, or arrangements with cornerstone investors).
Arrangements with key customers, suppliers, distributors or other strategic partnerships.
M&A transactions (whether acquisitions or exits).