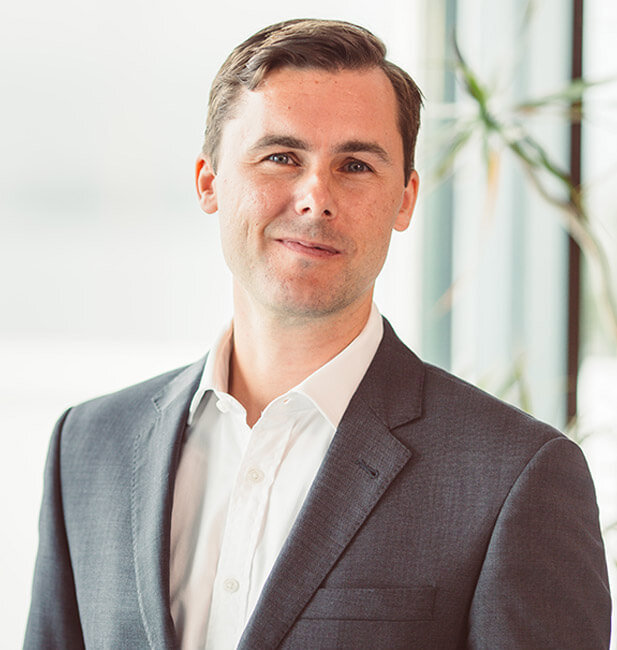 Richard Hoare
LLB, BA, Victoria University
A Partner in our Corporate and Commercial team, Richard specialises in mergers and acquisitions and assisting early stage and growth companies as well as being able to assist established businesses with all aspects of their corporate and commercial legal requirements.
As a mergers and acquisitions specialist, Richard leads a team that regularly advises on deals in the mid-market space at values between $5m and $80m.
Prior to joining Sharp Tudhope in 2017, Richard built his experience in Wellington and Melbourne at top tier and high performing boutique firms.
In addition to Richard's legal work, he is an active supporter of Tauranga's early stage and growth company scene. He currently chairs the Board of EA GP Limited, the General Partner for several angel investment funds established by Enterprise Angels. In the community, Richard provides pro bono legal support to the STEM Wana Trust (the promoter of Tauranga's STEM Festival) and Venture Centre.
He enjoys helping people solve problems and manage risk in their business. Richard's aim is to provide a premium service by delivering legal advice that is pragmatic, contextual, and commercial.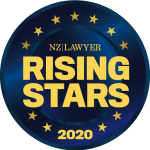 Memberships, Governance Roles and Community Involvement
Institute of Directors  
RITANZ
Enterprise Angels – Director, EA GP Limited
Venture Centre – Lead Angel, Angelic Drop-in Clinic