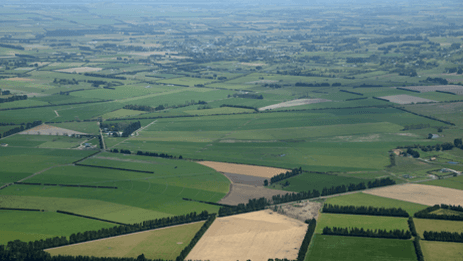 Agribusiness
Our experienced team help businesses in the agricultural and horticultural sector navigate the legal issues they face in an ever-changing environment.
We assist our clients with complex property due diligence, capital raising and debt funding, ownership structures, governance and operational advice to ensure an optimum long-term outcome.
From orchards large and small, to dairy farms and forestry, we ensure you have the right advice to grow your business.
Farm sales, purchases and finance
Farm ownership structures and succession planning
Governance and operational advice
Rural land law issues
Employment and health and safety
Litigation and dispute resolution