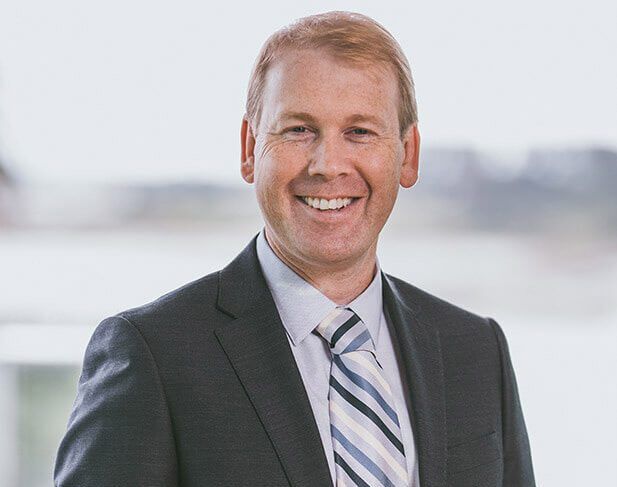 Hamish Murray
Hamish is our Chair of Partners and a Partner in our Property team, and deals with all aspects of property (commercial, industrial, residential, horticultural and agricultural) sales, purchases, developments, leases, subdivisions and financing as well as asset protection, trust and estate advice.
Hamish qualified at Victoria University in 1999 and later became a Partner in a New Plymouth law firm. He has previously worked in a civil litigation practice in Southern California and a boutique commercial firm in Auckland. He joined Sharp Tudhope in 2012.
Hamish likes to see his clients succeed financially and strives to offer logical, pragmatic and sensible advice so his clients can understand and manage their risks appropriately.
Waipuna Hospice Foundation – Trustee