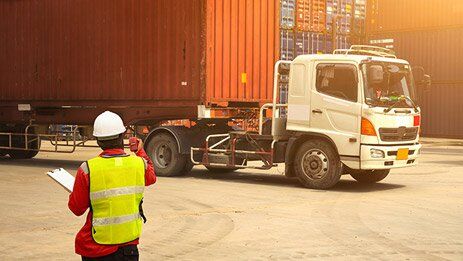 Logistics & Supply Chain Contracts
Logistics and supply chain contracts
Successful businesses and our modern economy depend on world-class logistics and reliable supply chains. We have more than 20 years' experience in drafting and negotiating some of New Zealand's largest logistics contracts.
We will ensure the complex process of bringing together multiple parties to manufacturer and deliver your goods runs smoothly.
Getting the right legal advice in this area will ultimately help you achieve maximum efficiencies and cost savings for your business.