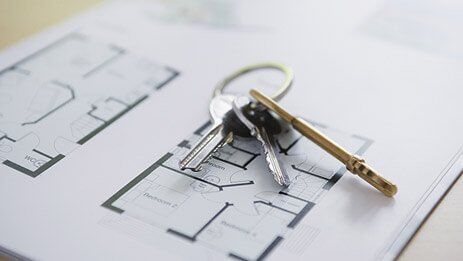 Property Law
We've been helping clients buy and sell properties for more than a century. Our highly experienced team of property lawyers will help you minimise stress and ensure your property transaction is completed as smoothly as possible.
We enjoy working closely with clients – whether buying your first home or navigating house and land package contracts, to subdivisions and development projects, our property lawyers team will provide sound, pragmatic advice from start to finish.
Commercial property owners and businesses acquiring or disposing of property interests can be sure that we will work to identify risks, and offer solutions that are legally robust, commercially appropriate and cost-effective.
We also strive to communicate any work our property lawyers undertake for clients in a clear manner to ensure you understand your position.
Read our top five tips for home buyers here.
Read our things to understand before signing bank documentation here.
Due diligence
Title documents, easements and other interests
Reviewing LIM reports
Advice on loan and mortgage documents
Preparing transfer documents and tax statements
Advice on ownership options
Refinancing (changing banks)
KiwiSaver HomeStart grants
Buying farms, orchards and lifestyle blocks
Due diligence and commercial property acquisition or disposal