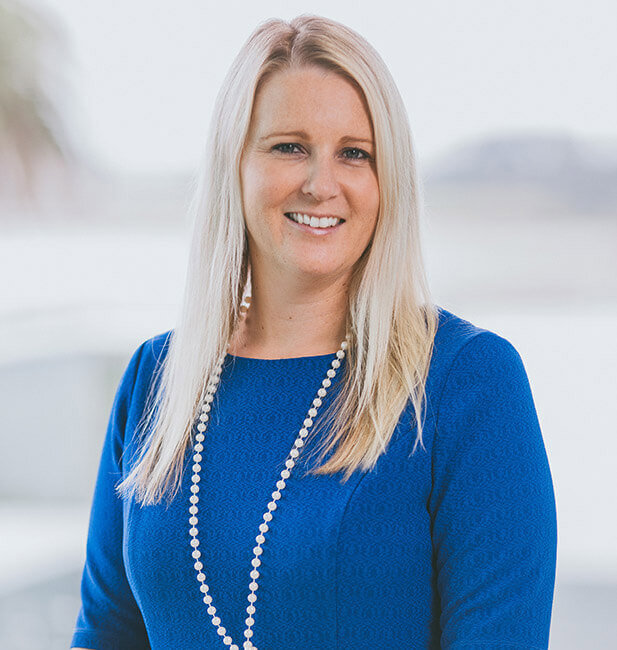 Brooke Courtney
LLB (Hons), University of Waikato
Brooke is an experienced Property lawyer and runs the Trust Law team at Sharp Tudhope. She was admitted in 2006 and joined our firm in 2014, becoming a Partner in 2016.
She acts for clients in all aspects of property law including residential, rural and commercial property sales, purchases, developments, subdivisions, leases, public works and land registration matters. Brooke also has a special interest in trust law, advising on trust structuring, management, trustee liability and beneficiary rights.
Brooke brings a practical approach to legal matters, aiming to achieve the most commercially appropriate solutions for her clients. Brooke loves helping people, and working with her clients to achieve their goals gives her a real sense of achievement.
Member, NZ Law Society (Waikato Bay of Plenty Branch) Standards Committee
Downtown Tauranga Mainstreet Board Member
ADLSI Trust Law Committee Member
Trustee of the Ladies Charity Luncheon Charitable Trust
Past President of the Property Council Bay of Plenty Branch