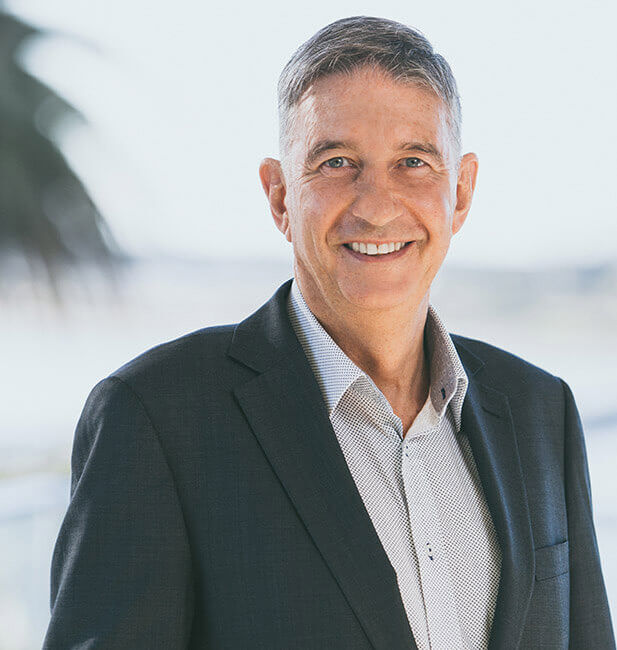 Duncan Cook
Duncan is a Consultant in our Commercial team and shares his time between our Tauranga and Auckland offices. He joined Sharp Tudhope in 1986 after a tenure in Auckland and was up until December 2020 a Partner in the firm.
Duncan has been advising corporate clients since the early 80's on a range of commercial matters including mergers and acquisitions, service contracts, capital raising and finance. He also has considerable experience in corporate governance, having been a board member of companies with significant interest in the fisheries and building services sectors and of Tauranga's economic development agency. He has been a board member of Radius Care since 2010 and was a heavily involved in the process of it listing on the main board of the NZX in December 2020. Duncan counts amongst his current clients:
Habit Health, New Zealand's largest integrated health, fitness and rehabilitation services provider;
Tall Poppy Real Estate Group Limited, a leading-edge New Zealand wide real estate agency; and
Compass Homes Limited, a national housing company known for delivering quality homes.
Duncan enjoys working closely at a strategic level with his clients and guiding them through complex transactions.
Institute of Directors
INSOL International