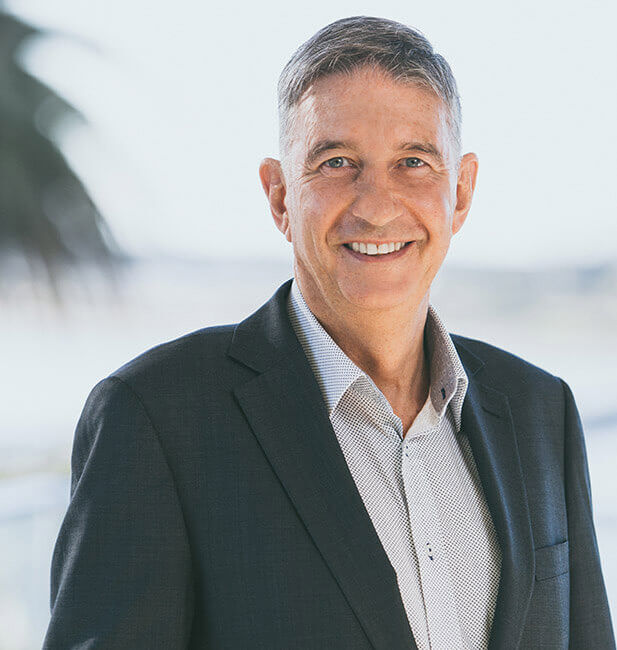 Duncan Cook
Duncan is a Consultant in our Commercial team and shares his time between our Tauranga and Auckland offices. He joined the firm in 1986, having previously worked for a leading commercial litigation firm in Auckland.
Duncan has been practicing since January 1982 and primarily advises corporate clients on a range of commercial matters including mergers and acquisitions, service contracts, capital raising and finance. He also has considerable experience in corporate governance, having been a board member of significant companies in the fisheries and building services sectors and of Tauranga's economic development agency. He currently sits on the board of one of New Zealand's largest aged care home providers.
Duncan enjoys working closely at a strategic level with his clients and guiding them through complex transactions.
Commercial contracts
Sale and acquisitions
Joint ventures
Industry consolidation
Insolvency law
Finance restructures
Corporate governance
Institute of Directors
INSOL International