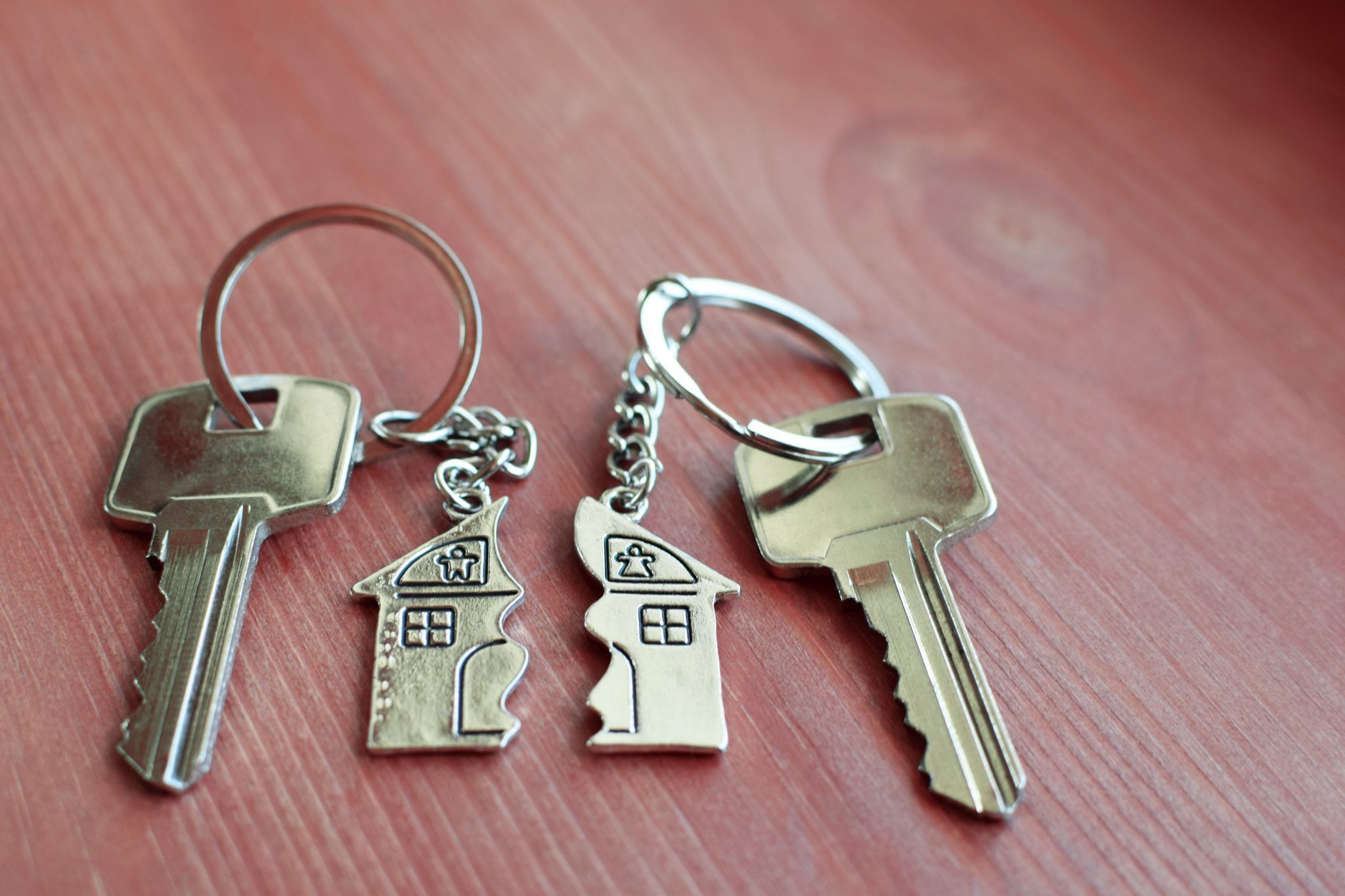 Equal Sharing Of Family Home Under Relationship Property Law Is Being Reviewed
The Property (Relationships) Act 1976 is the law that applies to the division of property when a relationship ends, by separation or death. This Act is under review and the Law Commission has recommended to the Ministry of Justice that changes are needed, and has submitted a report containing over 140 recommendations to the Ministry of Justice.
A key change the Law Commission recommends is changing how the family home is shared on separation or death. Under the current law, if a couple has lived together in the family home and that couple are married, in a civil union, or a de facto relationship, the default position under the current law is that the family home, or the value of it, is shared equally (ie: 50/50) on separation. These default rules have been seen by many to create unfairness, particularly where a relationship has been for a relatively short term.
The proposal by the Law Commission is to amend the relationship property law to provide that if the family home is owned by one partner before the relationship began or was received as a gift or inheritance, only the increase in the value of the home during the relationship should be shared on separation.
The recommended changes have recognised that the current law does create unfairness in some situations and also that the nature of relationships in New Zealand has changed significantly since 1976.
If you require assistance or further information, contact our team.