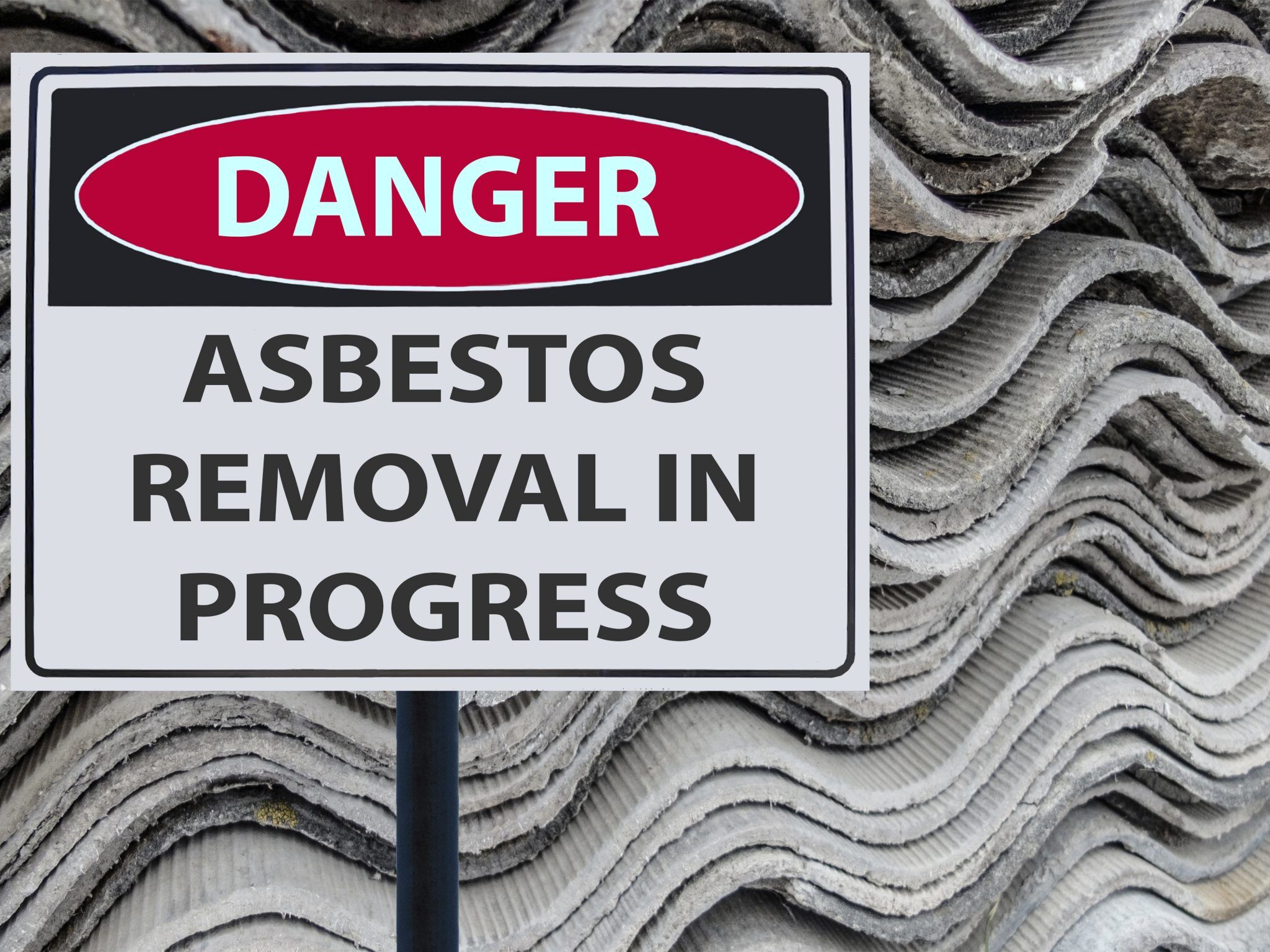 Do You Have An Asbestos Management Plan In Place?
If you're are a commercial landlord, the requirement to have an Asbestos Management Plan in place may have slipped under your radar.  New legislation was introduced on 4 April 2016 (the Health and Safety at Work (Asbestos) Regulations 2016) and, from 4 April 2018, a Landlord can face a fine for being in breach of those Regulations if you knew, or ought to have known that your property contains asbestos.
A Company can be fined up to $50,000 and an individual up to $10,000.  To ensure that you comply with this legislation, your asbestos management plan should include the location of the asbestos and record the procedure to follow for how to manage the risk and the process for recording incidents involving asbestos. It should also include information for those who will carry out work, e.g. electricians drilling into ceilings.  There are established companies who can help you locate where the asbestos is on your property and put together a plan for you, taking the hassle out of it for yourself or the risk that a key action point will be missed.
If you haven't already, we recommend that you put a plan in place.  Contact us to find our more.