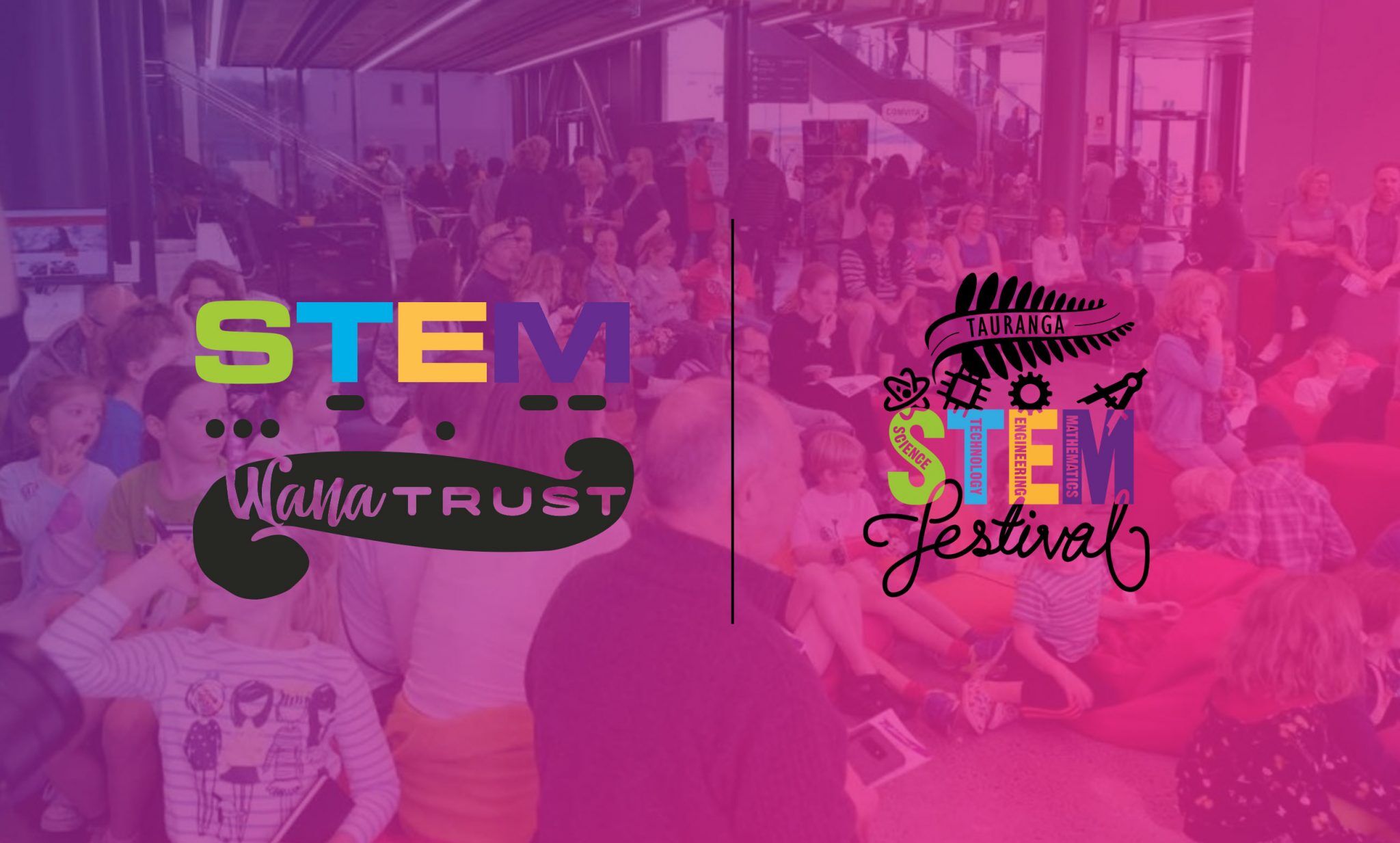 Working With Us – Stem Wana Trust's Story
Earlier this year we had the pleasure of working with STEM Wana Trust to help them achieve Registered Charity Status and in turn, deliver a world class STEMFest in Tauranga during October.  In this case study, STEMFest founder Tia Lush describes her experience working with Sharp Tudhope. Read on to find out how STEMFest came to life in our City.
The 'STEM Wana Trust' is a Registered Charity and became an incorporated Charitable Trust in mid-2019.
The Trust was created to:
promote science, technology, engineering and mathematics ("STEM"), including by way of festivals and community events to engage and inspire a new generation of scientists, technologists, engineers and mathematicians;
be beneficial to the community by providing direction and management of resources to promote awareness of opportunities in STEM to young people and their families;
advance education by providing guidance to nurture and retain talent in STEM.
The Trust delivered a world-class STEM Festival, the first of its kind in Tauranga and Aotearoa on 12th October 2019, as part of the global Ada Lovelace Day celebrations.
STEMFest is intended to be an annual event, showcasing all that is happening in the world of STEM and making it accessible to all communities in Tauranga, the wider Bay of Plenty and across New Zealand.
We asked Tia, about the nature of the work required and challenges experienced along the way 
"When the idea of bringing STEMFest to New Zealand came up, it started as a modest single venue project. As more people heard about it and wanted to be involved it grew into a large scale city celebration with world class aspirations! It became clear very early on that I needed to create an entity that could handle and manage a project of this scope and scale. My main challenge was that I had only just arrived in new Zealand and completely unfamiliar with the legal structures and options available to me."
The process – working with Sharp Tudhope
"I was introduced to Matthew and Richard via one of the other STEMFest organisers, who had met with Matthew as part of a local business networking group. After our initial meeting where I outlined our plans, aims, and concerns for our venture, Matthew and Richard were able to provide some practical and critical advice on how we could proceed and the best way to get up and running as quickly as possible."
Summing up
"Working with Richard and the team at Sharp Tudhope has been an absolute pleasure, they have been there to support us and guide us through navigating the minefield that is the non-profit space. The advice they have provided has meant that while we started out as an incorporated Trust, within a year we have been granted Charitable Status and can now look forward to building on our work in promoting STEM in the community and make a real impact. We look forward to a long and prosperous relationship with Sharp Tudhope as we start on this new exciting phase in our organisation."