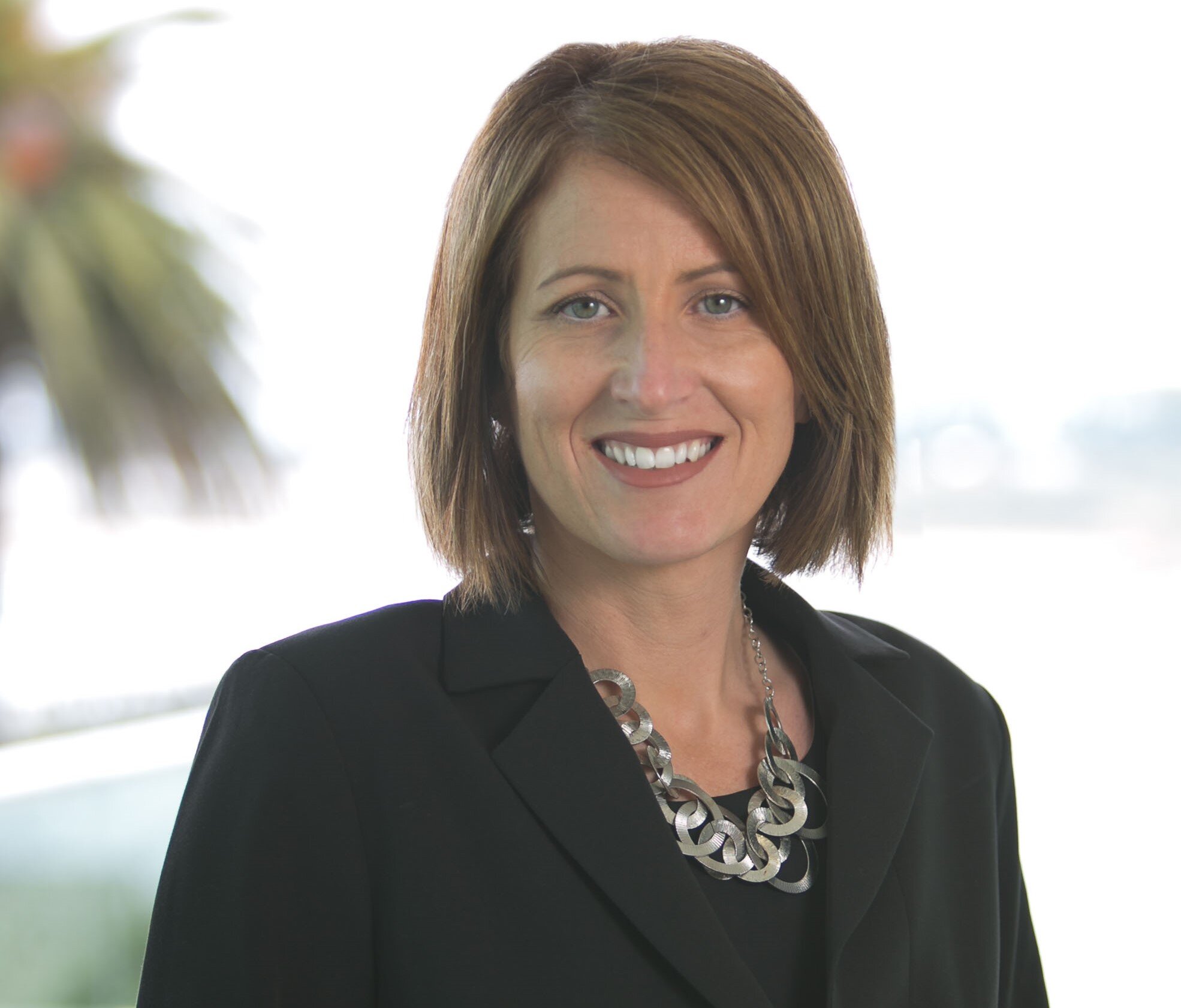 Commercial Property Landlords And Tenants – What The Latest Government Announcement Means For You
The government has announced a suite of new measures to provide relief for small and medium businesses. New legislation will be introduced on 27 April 2020 which will extend timeframes required before Landlords can cancel leases and mortgagees can exercise their rights to sale or repossession.  The legislation will apply retrospectively once the bill is passed.
The new proposals extend the current 10 working day timeframe that commercial landlords may cancel the lease to 30 working days. In an effort to help Landlords, the government is also extending timeframes for lenders to be able to exercise their power of sale from 20 working days to 40 working days.
Unfortunately, there is no financial benefit for tenants, landlords or mortgagees in the proposals. We see these measures as simply delaying problems for resolution/enforcement later. Where possible, parties should be seeking to reach a fair agreement on rent relief or accumulation and repayment of arrears rather than seeking to cancel leases during times of financial turmoil, and taking an open book approach with each other.
In addition, we are disappointed to note that there is nothing in the proposals, as most of our landlord and tenant clients were holding out for, similar to the Australian Fair Dealing Code which forces parties to co-operate. The heart of the lease problem lies in the Government's failure to consider the economic realities of the lockdown.  If you cannot trade, you cannot pay your rent. If you cannot pay your rent your landlord cannot pay its Bank.
If you would like any specific advice regarding these announcements or any other matter pertaining to your lease or business, please get in touch with one of our team of experts. We are all working remotely and able to provide full support and advice.