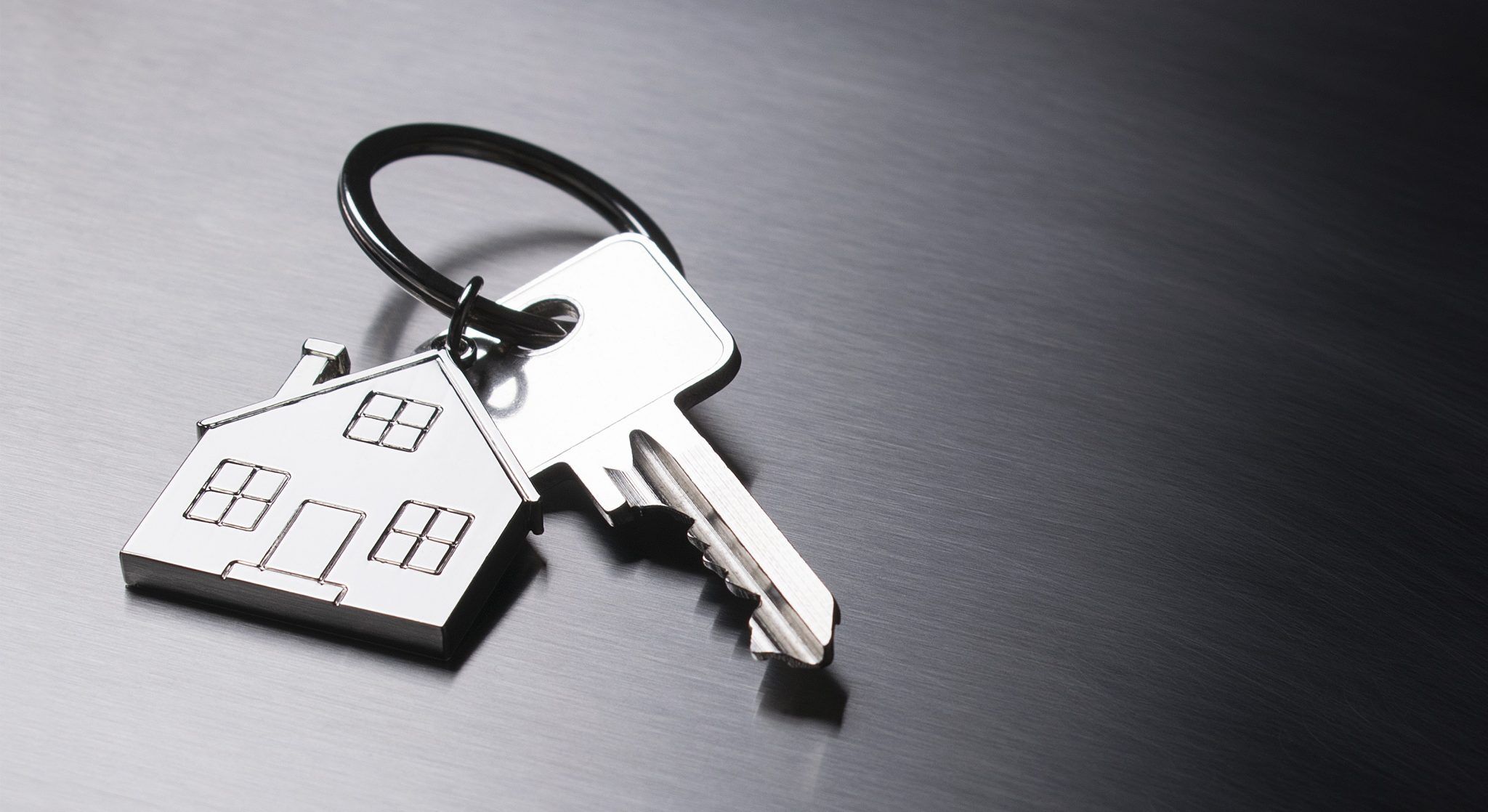 Residential Landlords And Tenants – What You Need To Know About Law Changes Under Covid-19
Thursday 26th March was the start of New Zealand's move to Alert Level 4 lockdown, with the Government asking all New Zealanders to stay at home. But what happens if "home" is a rental property?
The Residential Tenancies Act 1986 (RTA) Under Covid-19 Response (Urgent Management Measures) Legislation Act 2020 came about to clarify the position for landlords and tenants during the lockdown and beyond.
Key changes to note from this legislation include:
If a tenant had given notice to terminate the tenancy before 26 March and the tenancy has not yet terminated under the notice, the tenant may give notice of their intention to remain in the premises. This means a landlord cannot require a tenant to move out during the lockdown period.
The restrictions on termination of tenancies will apply for a period of 3 months (initial period) from 26 March 2020.
Rent freezes will apply for a period of 6 months from 26 March 2020, meaning landlords cannot increase rents during that period.
A recent article in the NZ Herald had one landlord assuming he could move into his property without any notice.
If you are unsure about how these changes might affect you, please get in touch with our team on 07 928 2000 or lawyers@st.co.nz