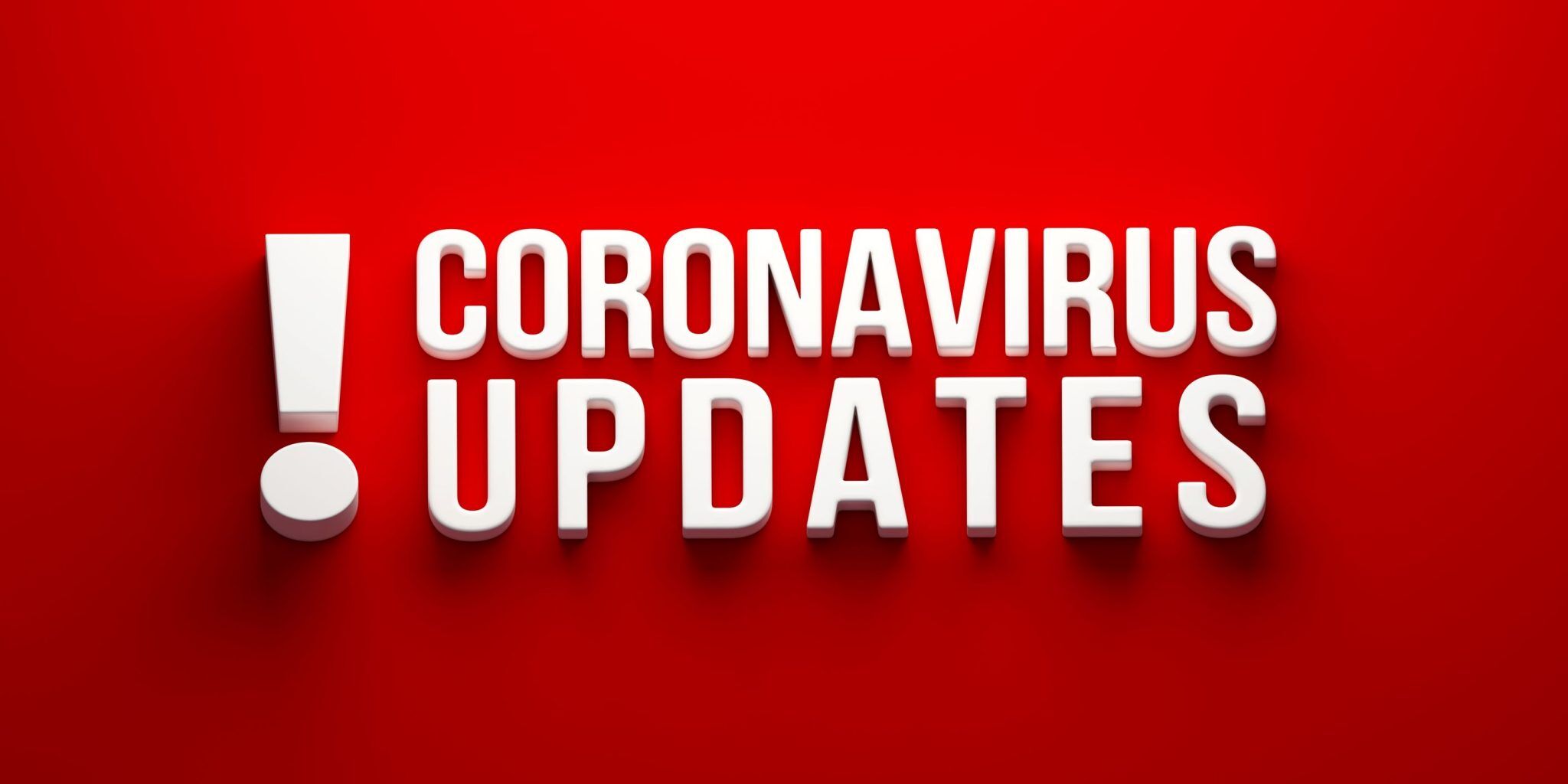 What Will Alert Level 3 Mean For Your Business?
NZ moves to alert level 3 at 11.59pm Monday 27th April, so we have outlined what this means in practical terms for businesses able to get back to work.
What Level 3 means in simple terms:
If your business can be conducted from home, you must continue to do this unless it is not possible.  "Not possible" is a high threshold to meet.
If this is not possible, businesses can return to business if it is safe to do so. Operating safely means that your business must comply with the alert level three settings which are:
Meeting public health requirements for your workplace, and
Meeting health and safety obligations.
That means that businesses who intend to operate under the level 3 guidelines will need to observe social distancing and provide all employees access to the necessary equipment to wash and sanitise their hands.  They will also be responsible for the supply of any Personal Protective Equipment (PPE) required.
Before recommencing work, employers should assess their ability to safely operate under the alert level 3 guidelines and how to manage any risks to staff and customers.  This assessment must be documented into a safety plan, and this plan shared with staff.  The plan will need to outline any risks from recommencing operations and document how to gather information on the wellness of their team.  The plan should also outline how to undertake tasks in a way that keeps staff and others safe.
Be aware that for businesses who intend to operate under level 3, WorkSafe intend to check that they are complying with their written plans.
Essential businesses or businesses that have essential functions must continue to meet requirements under the Health and Safety at Work Act 2015 (HSWA). These workplaces should have procedures in place to:
minimise, or eliminate if possible, physical interactions among staff and customers
ensure appropriate health, hygiene and safety measures; and
restrict activity to only what is essential
Health and safety obligations still apply to those employees who are working from home. You should communicate regularly with your employees in relation to ensure their physical and mental wellbeing.
We encourage all business who intend to restart operations to make themselves familiar with their obligations. If you require assistance, please contact one of our team.