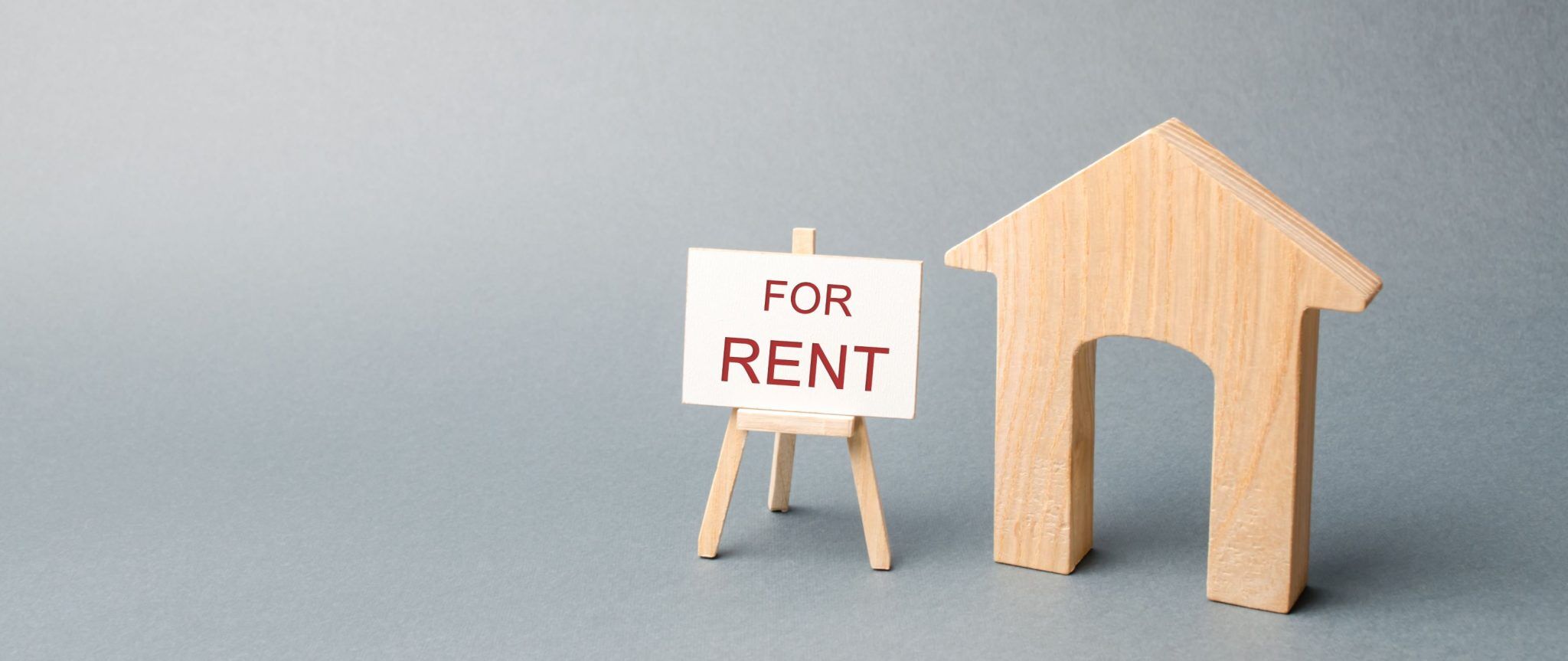 A Must Read For Residential Landlords And Tenants
If you are a landlord or tenant, the Residential Tenancies Amendment Act is sure to have an impact on your rights – it's best to be aware of this impact now, or risk getting caught out. We have compiled a quick summary of the biggest changes below, but all changes can be viewed now on the tenancy website.
The tenancy law reform is being rolled out in three stages, the first of which has already taken effect on 12 August 2020.
Stage 1 – Applies Now
The key takeaway from this first stage is a restriction on rent increases. From now on, a landlord may only increase rent once every 12 months, up from the previous 6-month limit.
Landlords should also be aware that the Covid-19 rental freeze is still in effect, meaning that rent increases cannot take effect until 25 September 2020, and only if the landlord will not be in breach of the 12-month rule.
Stage 2 – Applies From 11 February 2021
The next round of law changes will take effect in 2021. Here are some key changes you should be aware of:
Termination Without Cause
Landlords have previously been entitled to end a periodic tenancy without cause if 90 working days' notice is provided. This rule will no longer apply. All landlords must now terminate a tenancy on one of the permitted grounds. Further details
Ending a Fixed-Term Tenancy
Today, when a fixed term tenancy reaches the end of its term, the tenancy is terminated as you might expect. This will soon no longer be the case, with fixed term tenancies automatically rolling over into periodic tenancies at the end of their terms. This can be avoided where the parties agree otherwise, or notice is given by landlord or tenant.
Minor Changes
If a tenant wants to make a change to the rental property, they can request permission to do so, and provided the change is minor, the landlord must not decline the request.
Tenancies Recorded in Writing
Landlord's must provide tenants with a written tenancy agreement – failing to do so will be an unlawful act.
Stage 3 – Applies from 11 August 2021 (or sooner)
The final stage promises to offer additional termination rights for tenants experiencing family violence and for landlord's who are the victims of assault at the hands of their tenants.
If you are on either side of the tenancy equation, we suggest you review all of the changes on the tenancy website and ensure you are prepared.
If you need any assistance, our property team would be happy to help. Contact us to find out more.