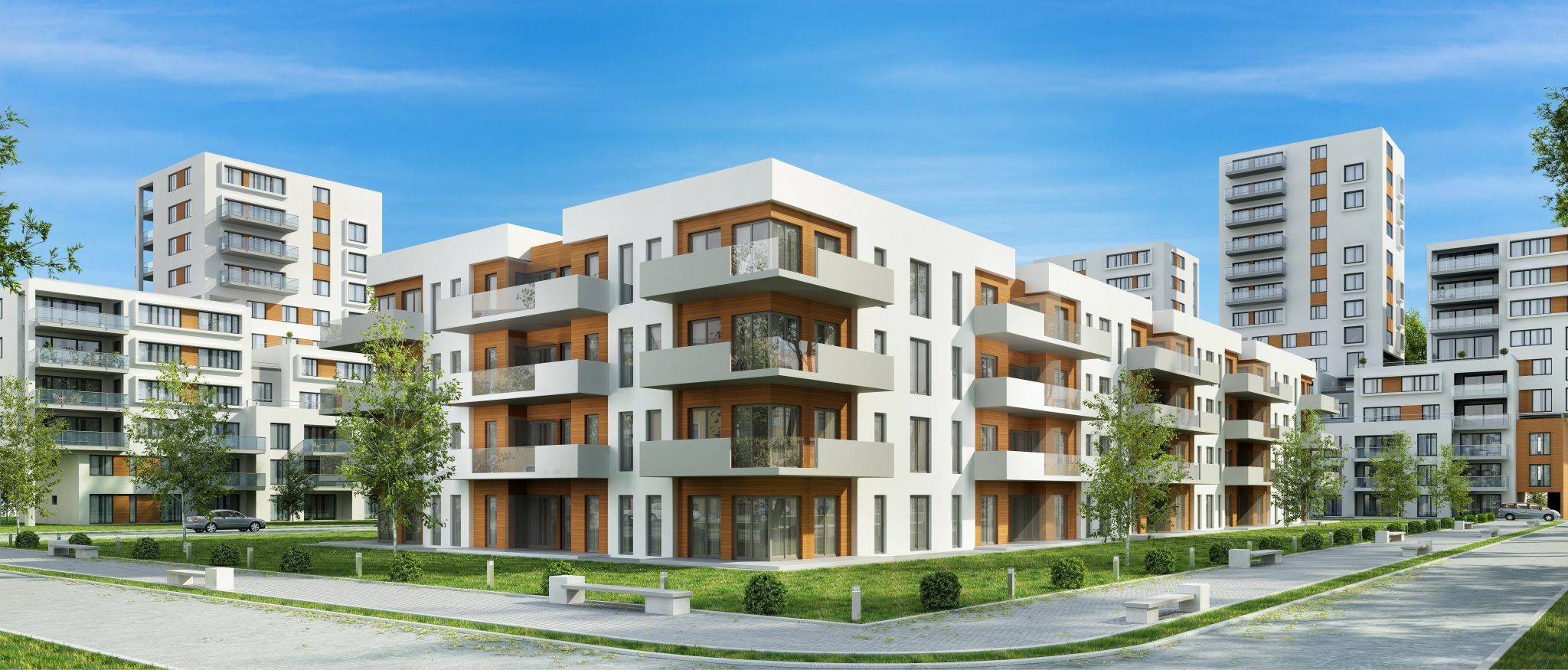 New Government Policy Means Councils Will Be Forced To Accept Developments With No Car Parks
NEW GOVERNMENT POLICY MEANS COUNCILS WILL BE FORCED TO ACCEPT DEVELOPMENTS WITH NO CAR PARKS
The National Policy Statement on Urban Development 2020 came into force on 20 August 2020. It aims to increase the density of housing by imposing restrictions on Councils so that all tier 1 cities – Auckland, Wellington, Christchurch, Tauranga and Hamilton must remove height limits for city centre zones. While all Councils in urban areas of more than 10,000 cannot set a minimum car parking rate for new developments.
The intention behind these changes is to increase housing development in urban areas and allow better connections to public transport and other amenities. The Urban Development Minister states that restrictive planning criteria has "driven up the price of land and housing and been a big driver behind the housing crisis". One of the objectives of this policy is to improve housing affordability by supporting competitive land and development markets.
While the new legislation does not prevent a development from having car parks, this would allow for new builds to have a smaller footprint. As congestion is already an issue in some of our larger cities it remains to be seen if these changes continue to exacerbate or solve an existing issue. While removing height restrictions in larger urban areas is likely to change the landscape and create changes in neighbourhoods that may or may not be welcome.
Although the Policy statement came in to force on 20 August 2020 Councils have until February 2022 to implement the car parking changes and August 2022 for height storey restrictions.