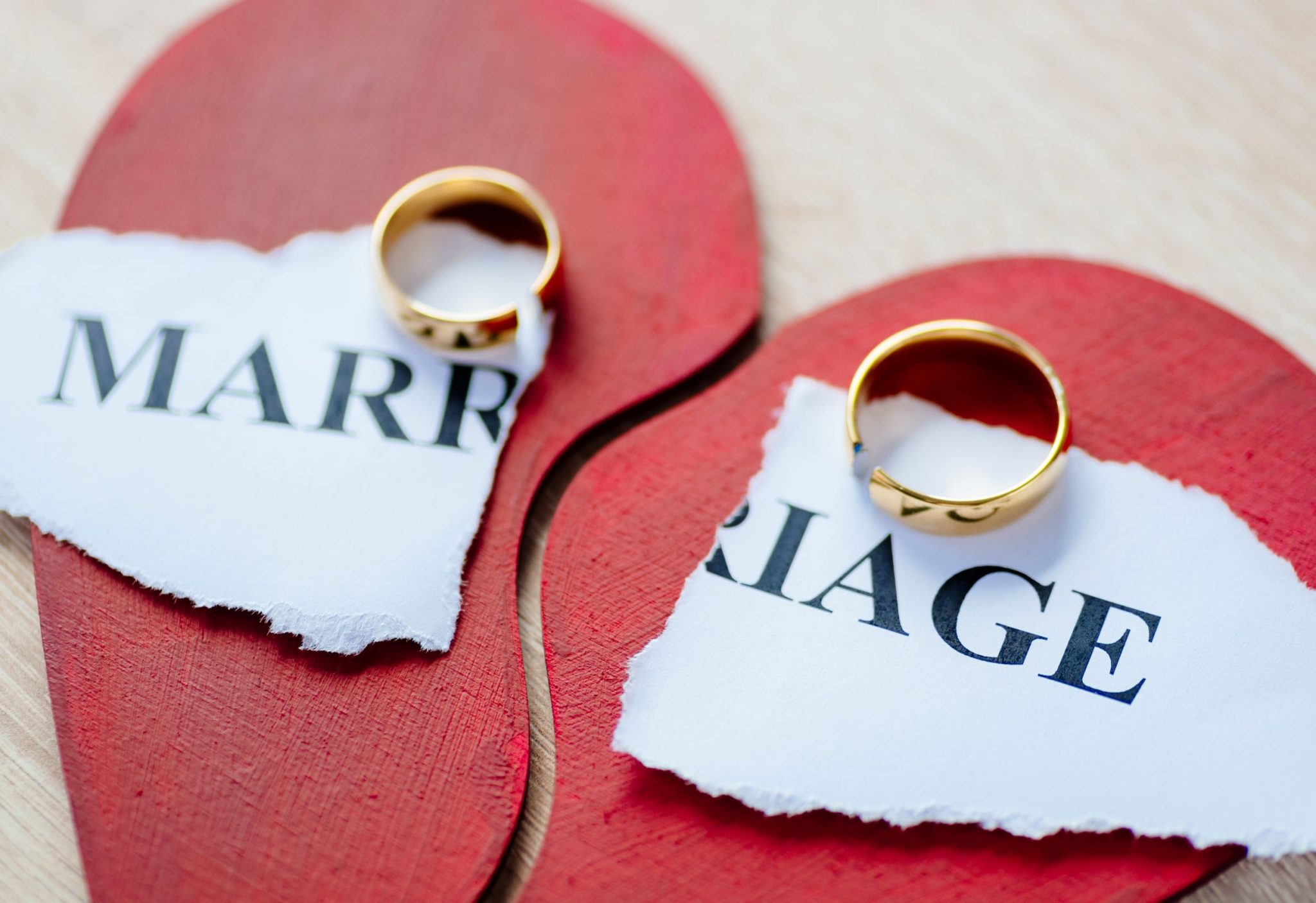 Separating? Make sure your Will is up to date too!
Under the law, there is a "state of limbo" when married couples separate but are not yet divorced.
If you have decided to separate, you should consider the following:
You cannot get a divorce (called a dissolution of marriage in the Family Court) until you have been separated for at least two years.
If you were to die without a valid Will before your dissolution of marriage is finalised, your spouse could be entitled to a portion of your estate even though you have separated.
It is important to have an up-to-date Will when you are going through a separation. A Separation Agreement allows you to agree on your division of assets and liabilities, regardless of the fact that you are still legally married, and that agreement is legally binding and prevents future claims against each other.
Once you have been separated for two years, you can apply to the Family Court for an order dissolving your marriage (divorce) which is when your marriage legally ends. If you agree to do this application jointly, it is relatively simple, and you just need to file paperwork – you do not need to appear in Court.
Not every situation is the same, and we recommend you take some advice to ensure you can move on without undue stress. Contact our team for more information.