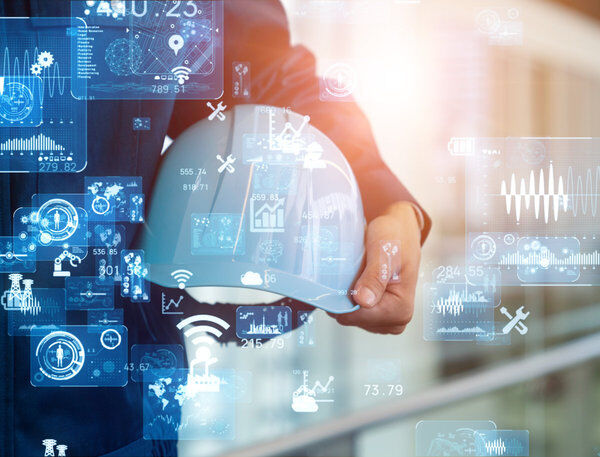 Construction & Building
The key to avoiding costly and stressful disputes in the construction industry is to have the right contracts and documentation in place before you start. Our team can help protect your personal, financial and commercial interests from the outset by drafting and negotiating these for you.
We can also help you deal with delays, added costs and litigation when necessary. Most disputes can be resolved by mediation and negotiation and we'll work closely with you to achieve a lasting and cost-effective settlement.
Leaky home owners will receive accurate and empathetic advice from us on the best course of action, and help moving forward to resolve the issue.