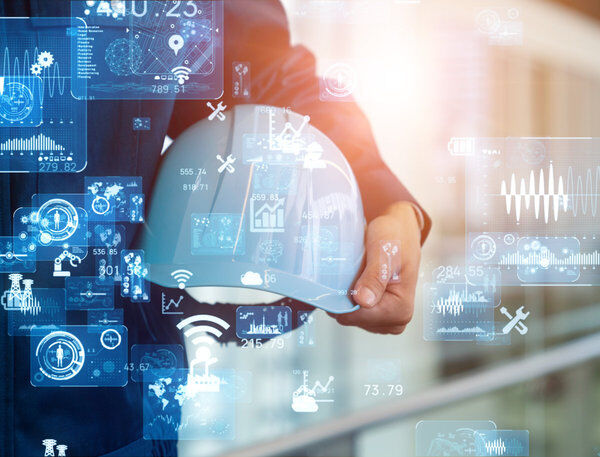 Construction & Building
The key to avoiding costly and stressful disputes in the construction industry is to have the right contracts and documentation in place before you start. Our team can help protect your personal, financial and commercial interests from the outset by drafting and negotiating these for you.
We can also help you deal with delays, added costs and litigation when necessary. Most disputes can be resolved by mediation and negotiation and we'll work closely with you to achieve a lasting and cost-effective settlement.
Leaky home owners will receive accurate and empathetic advice from us on the best course of action, and help moving forward to resolve the issue.
New Zealand will return to COVID-19 Alert Level 2 on Thursday 14th May.
Construction Heath and Safety New Zealand have released protocols and "how to" guides for those who are working on sites across the country.
The protocols include:
Vertical and Horizontal Protocols
Residential Construction Protocols
Display Home Protocols
Further Guidance Resources
Click here to access the full information.
CONSTRUCTION UPDATE – WORK PERMITTED IN PREPARATION FOR COVID-19 ALERT LEVEL 3
With the government announcing the move to Covid-19 Alert Level 3 on Tuesday 27th April, Civil Contractors New Zealand (CCNZ) have released guidance protocols for vertical and horizontal construction projects.
Prior to Level 3, businesses are able to:
install signage and posters related to workers returning to sites
rearrange workplaces for physical distancing of/between workers
conduct a review of installation of wash/sanitation stations
clean premises and equipment
check site conditions to ensure sites are safe for return of workers
make observations that allow detailed development of Site Specific Safety Plans
clear, unpack and sort freight. This does not include being on site for the receiving of materials. Ensure delivery protocols are adhered to
check and prepare equipment
check site security and safety controls during lockdown; and
obtain equipment or enabling systems so workers can work from home
Information is being updated daily and safety protocols must be adhered to.
Full details and safety protocol information can be accessed here.