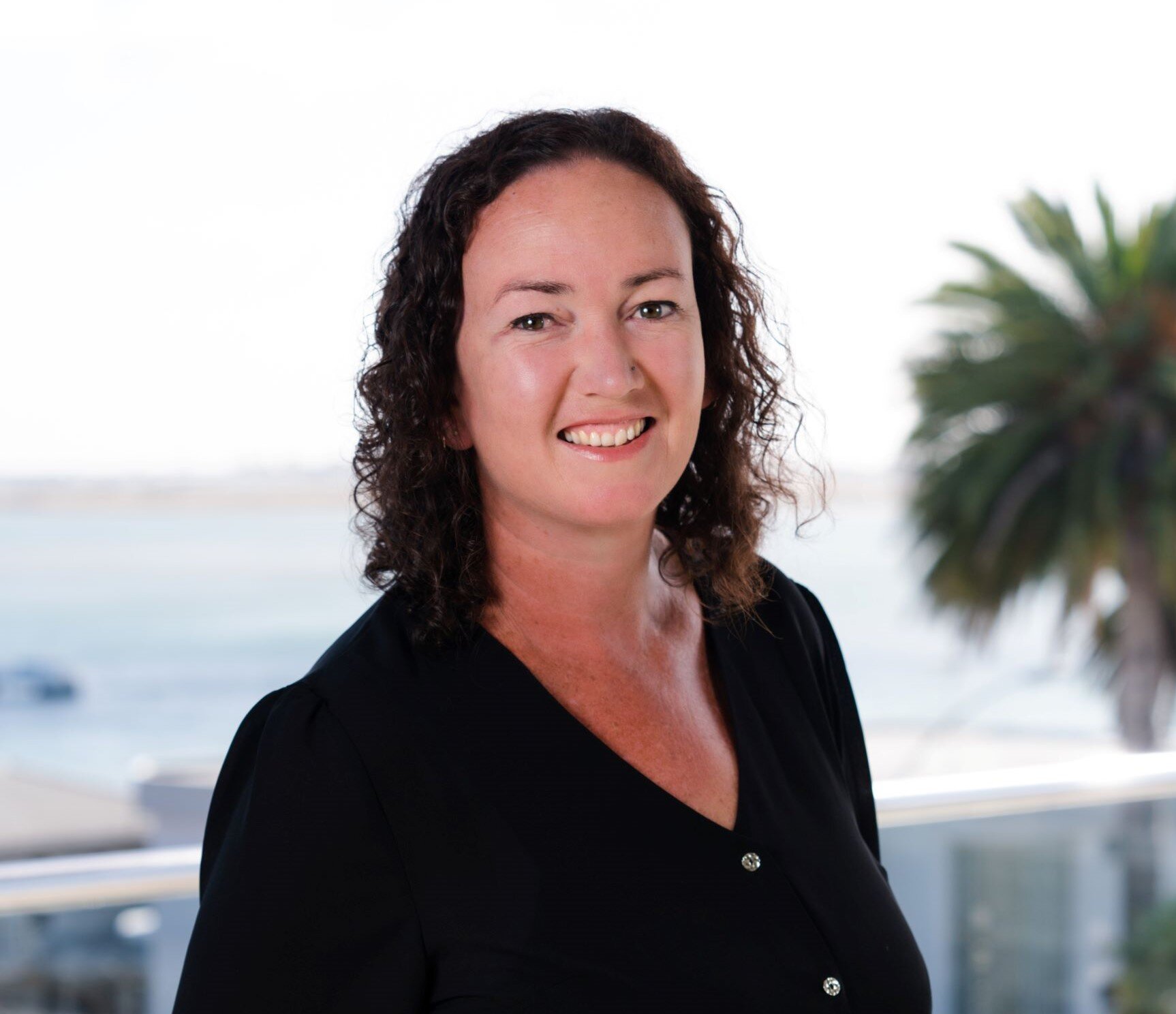 Anna Chapman
Credit Control / AML Administrator
Anna was born and raised in Tauranga and has been a valuable member of our firm since January 2013.
As our credit controller, she's in charge of following up debtors. Anna understands that every client's financial situation is different, and she likes to work with them to reach a result that suits all involved.
She loves dealing with Sharp Tudhope's clients and regards other staff members as friends more than colleagues. Anna also appreciates our firm's flexibility and support in fitting work around the needs of her three children.