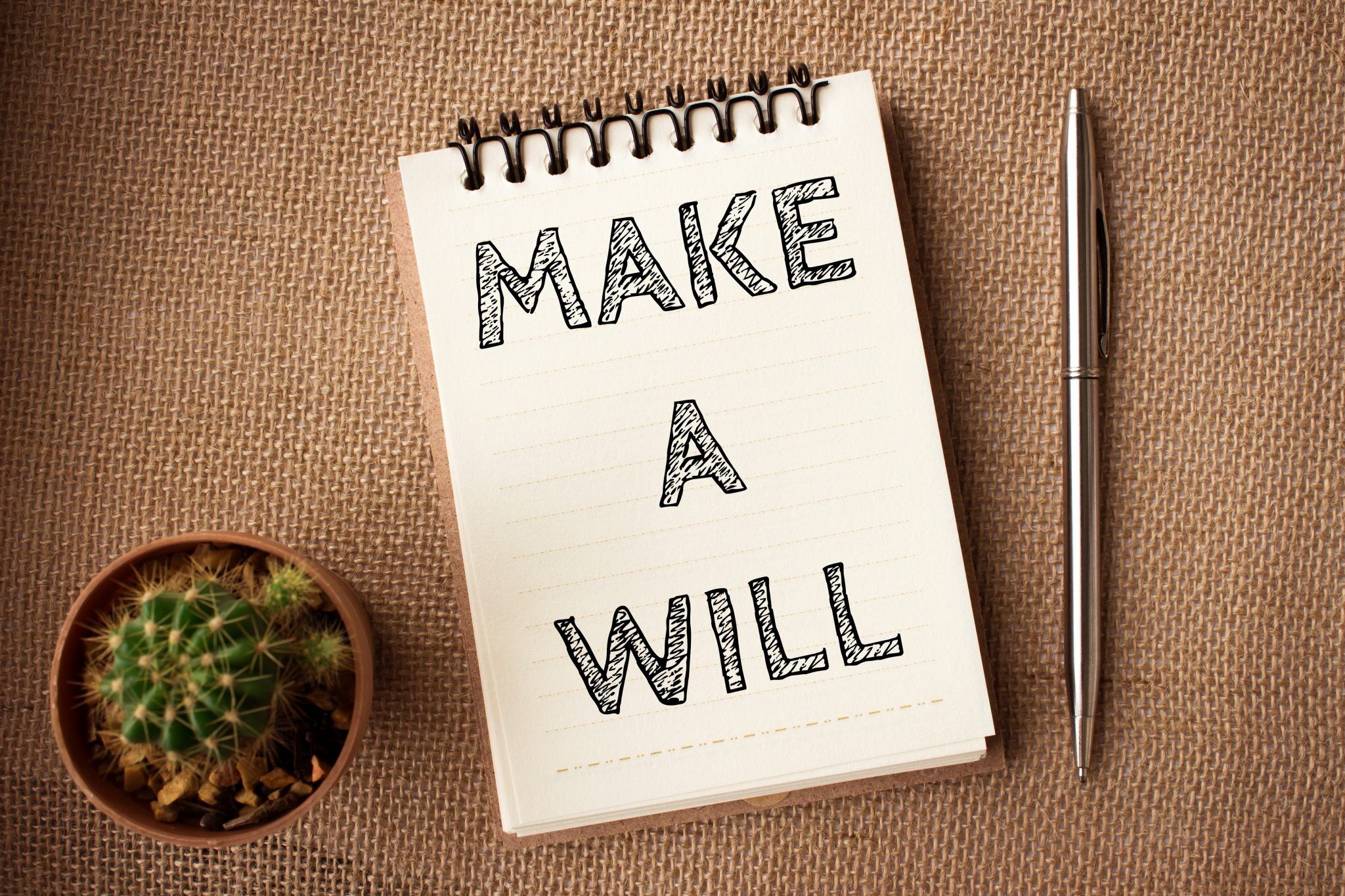 5 Reasons Why You Should Have A Will
Did you know that if you die without a Will, the law says what will happen to your assets AND there is no guarantee your wishes will be carried out? Even the best laid plans can see family left behind dealing with more stress than they need to.
Here's our top 5 things to think about:
Are you married or in a long-term relationship? Your relationship status will affect the ability to deal with your assets under your Will.
Do you have children? Did you know that you have a moral obligation to provide for children under your Will?
Do you own property? If you die while owning property, the Court must approve the person dealing with your estate.
Do you have a Family Trust? Did you know your Family Trust can be a beneficiary under your Will?
Do you have business interests? Have you considered what would happen to your business beyond your death?
If you'd like to know more, get in touch today.