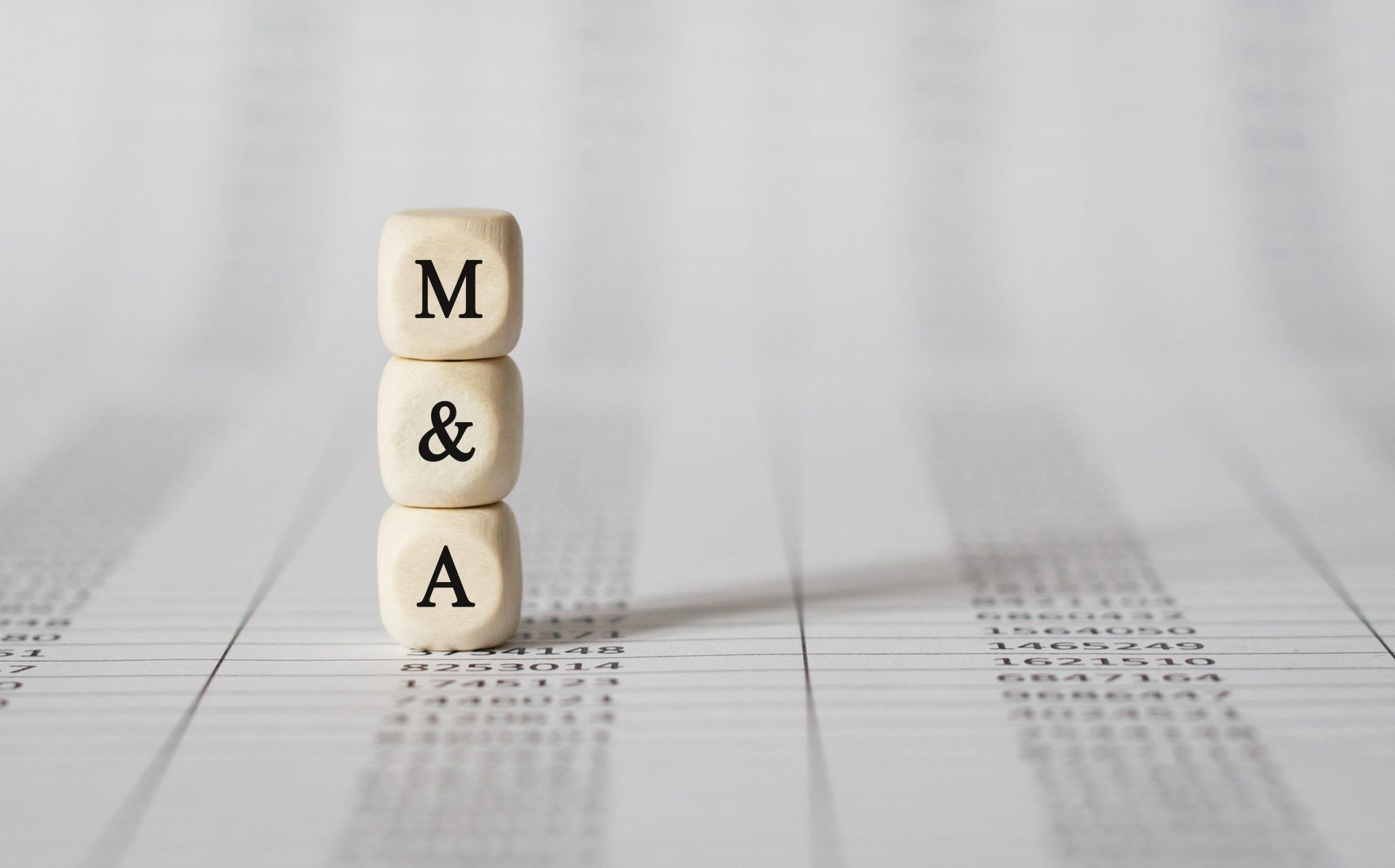 Sharp Tudhope Proves M&A Capability
We recently completed a significant deal for one of our valued clients. 
This deal means that, since mid-2017, we have advised on six mid-market M&A transactions with an aggregate deal value in excess of $150m. 
In these deals, we have acted both on the buy-side and sell-side. The participants have been local and international, trade buyers and professional deal-makers. We have worked with and against some of New Zealand's premier M&A professionals. Deals we have advised on have included contingent consideration, deferred consideration, and escrowed consideration. These deals have utilised both completion account purchase price adjustments and locked box mechanisms. 
We're proud of our M&A capability and expertise, which will only continue to grow, and back our capacity to efficiently facilitate deals at all points along New Zealand's mid-market M&A spectrum. These transactions are always strategic and sometimes represent a career highlight for our clients. Advising on these deals requires knowledge, bench depth, and strong relationships. 
If you are considering buying or selling a business and the deal value is between $5m and $80m, it makes a huge difference to work with advisors who actually know this space and can deliver (there aren't that many).